How to Watch TV4 Play Outside Sweden
Want to watch TV4 Play outside Sweden? If you are currently registered in Sweden and are in the EU, and can prove so on the site, you won't need to do anything. If you aren't in the EU or aren't registered in Sweden, there is a way to watch TV4 Play outside of Sweden though.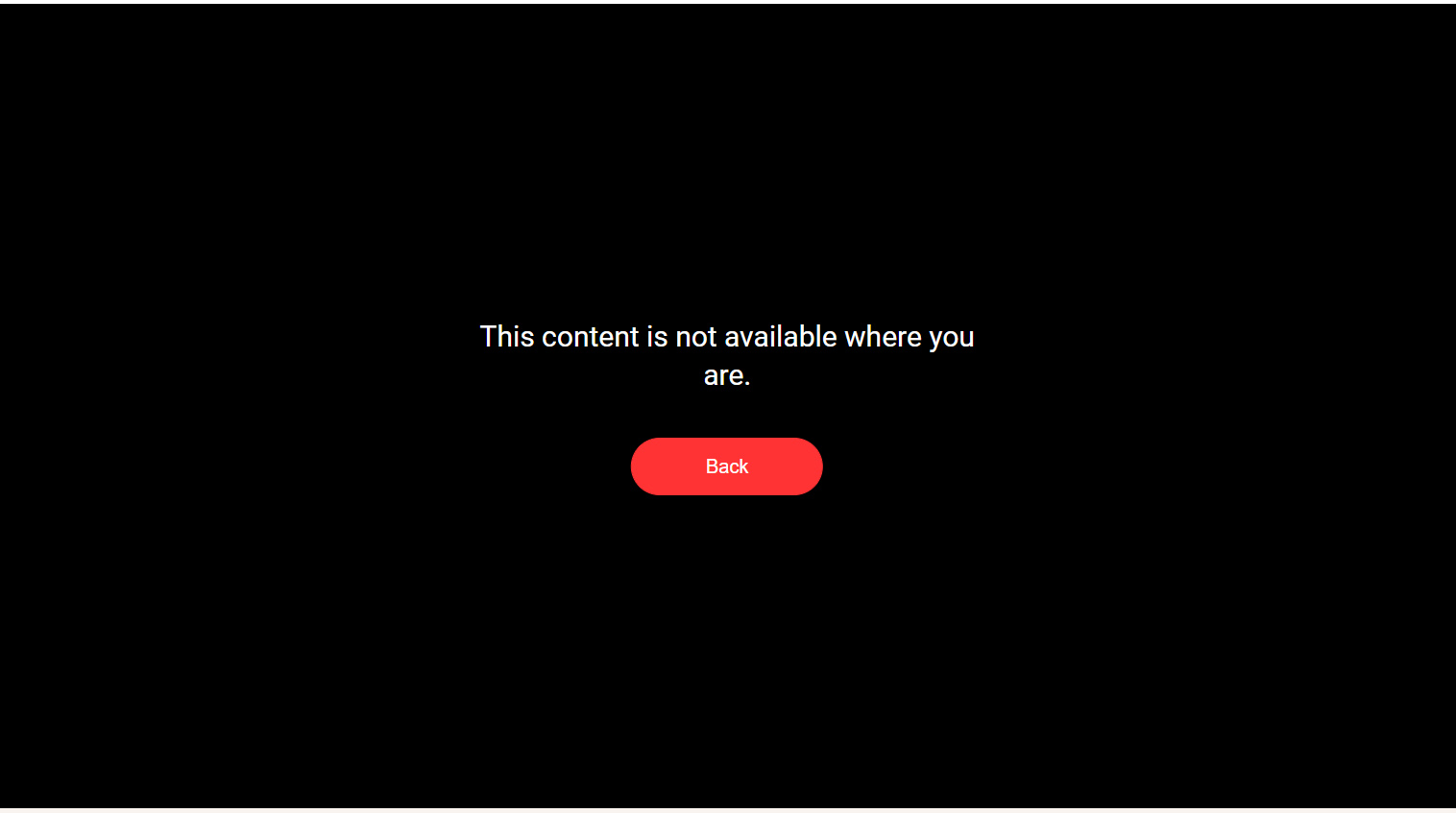 And of course, we'll show you how to do it in this quick guide.
This method will also allow you to unblock other Swedish services such as SVT Play.
But first...
Why Does TV4 Play Not Work outside of Sweden in the First Place
There's one reason why you have to search for how to watch TV4 Play outside Sweden.
It goes down to rights to the content.
It always does.
The same applies for SVT Play, DAZN, Hulu, Hotstar, or whatever other streaming services you want to watch that is not available where you are.
Some companies will blame it on the fact you aren't paying a TV license, but it does ultimately go down to rights.
If TV4 Play wants to show some of the content that's not created by them outside of Sweden, they will need to pay for rights to show that content in that other region.
Rights to content are rarely sold in a "worldwide" package.
After all, companies want to maximise on profit while others want to minimize on spending.
Should TV4 pay a lot more to show its content in the UK, US, Thailand, or Australia?
Probably not.
Especially considering how many people know of TV4 Play worldwide, and how much it would cost to compete with companies that want to show the content TV4 Play shows in Sweden, exclusively, in other countries.
Like we already mentioned at the start of this guide, TV4 Play does make it easier for those that are registered in Sweden which not a lot of platforms do, but for most reading this guide on how to watch TV4 Play outside Sweden, that's not a solution.
Which is where this solution comes in...
How to Watch TV4 Play Outside Sweden
To watch TV4 Play outside Sweden without proving you are registered in Sweden, you need to make it look like you are in Sweden.
If you do that, TV4 won't ask you to prove anything.
It will just let you watch, provided you create an account which requires you to put in a Swedish zip code. (You can find one with a zip code generator.)
This is where VPN services come in as a way for you to change your location virtually.
People use VPN services around the world for that reason.
In this instance, whether you are in the US or just the UK, you can look like you are in Sweden just by connecting to a Swedish server.
Although when it comes to entertainment services, it's not quite as simple as this.
That's because platforms like TV4 Play need to make efforts against VPN services as they have to. Otherwise, they are breaking agreements with companies that give TV4 rights to stream content.
And since most VPN services don't care enough about TV4 Play, they don't invest the money to make it work.
This is where PrivateVPN comes in as a Swedish VPN service that naturally cares about Swedish content due to being Swedish.
In fact, at PrivateVPN, we care a lot more about content than numbers.
That's why you won't find thousands of servers here like you might with most providers that sell you quantity.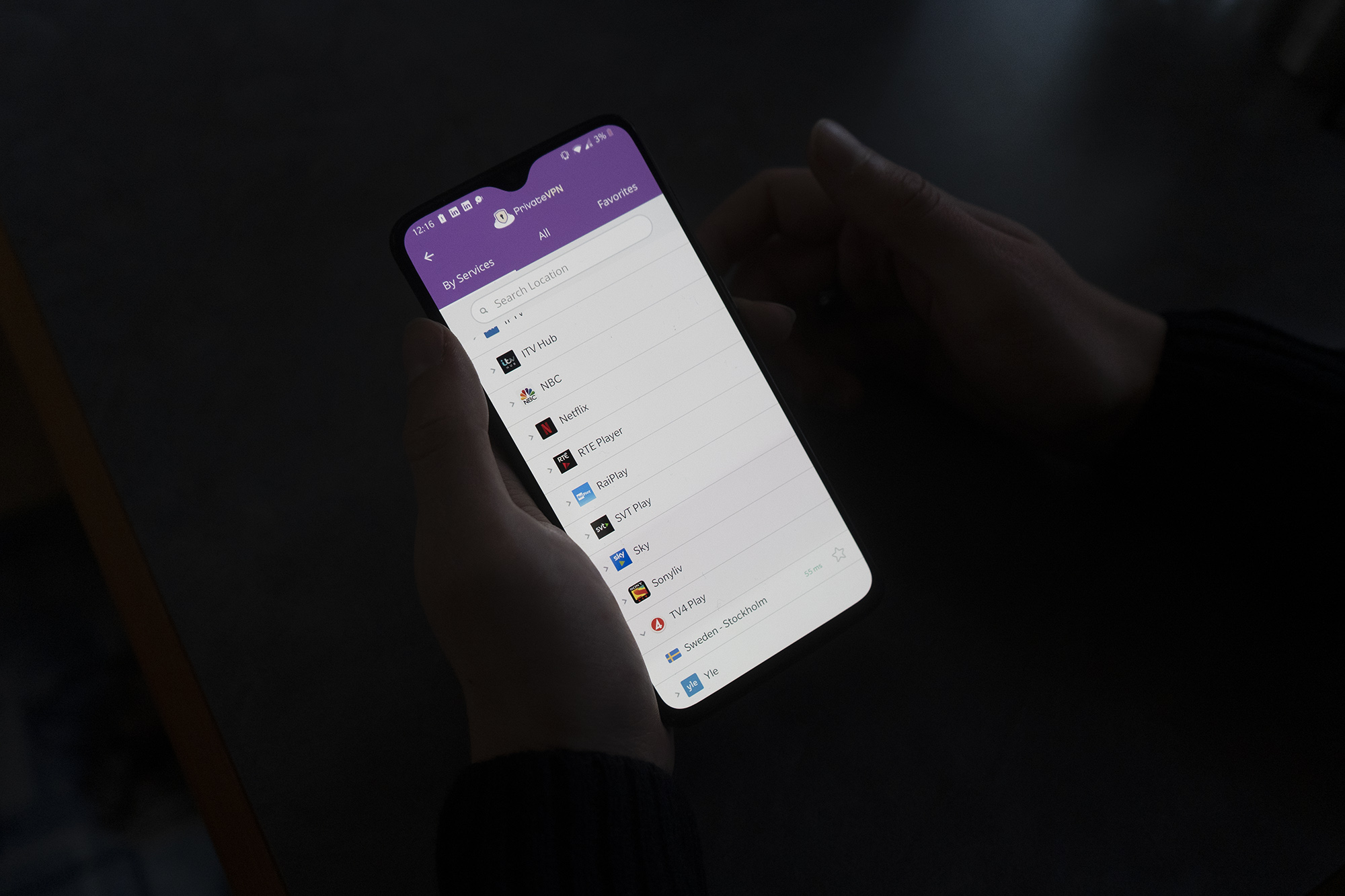 Instead, you will find servers that unblock entertainment platforms people want to watch whether it's big platforms like Netflix or something like TV4 Play.
PrivateVPN comes with a 7-day trial with no need for a card, works with up to 6 devices at one time meaning you can hook up your entire family with content that's blocked in your country, and well, unblocks the entertainment platforms that people want to use.
Simply connect to a TV4 Play server, create an account with TV4, and you are ready to go.
Is a VPN Going to Impact Your Streaming Speed?
Worried whether you will be able to enjoy TV4 Play outside Sweden?
If your internet is currently slow, unless your provider slows down streaming services on purpose, a VPN won't make your internet faster.
But it also won't make it slower.
...Although that depends on the service.
The biggest issue with servers that VPN companies face is the reliability.
Servers tend to come from hosting companies, and even if you buy great things on paper, you never truly know what is happening. You can buy 10 GBPS speeds, but those could be shared with others, meaning you actually aren't getting 10 GBPS speeds.
At PrivateVPN, this has frustrated us for quite some time.
The result? We now work with Tier 1 network provider, Telia, meaning that's where we get our internet capacity from. We also install it on our own hardware that we then install around the world.
That means that we have full control over making the speeds as fast as you can get them without a VPN.
And we've already made this transition in locations such as Stockholm, Amsterdam, Frankfurt, Paris, London, Copenhagen, and NYC. With those all being locations with some of the most popular streaming content such as Disney Plus, Hulu, DAZN, HBO, and many other big and small locations.
And we are expanding on the upgrades as you read this.
That's How to Watch TV4 Play Outside Sweden
Looking to unblock much more than TV4 Play outside Sweden? With PrivateVPN you can unblock every major service out there.
And if there's one that you aren't sure about, why not reach out to our customer support?
Written by Michael Smolski.
Disclaimer: While PrivateVPN has been supporting Swedish services for years, due to the nature of services having to make efforts to prevent VPN services from working, we cannot guarantee non-stop working time at 100% of the time. No VPN can guarantee that.