How to Unblock Streaming Services in the UK in 3-Steps (Hulu, Hotstar, RTE, DAZN, and More)
Want to unblock streaming services in the UK? Rightly so, considering that most of them are blocked in the UK. Even DAZN, which is a UK platform, was not available in the UK for years, and now is only going to be coming into the UK, but as a very limited service, and this is where a guide like this comes in.
These 3 steps will allow to either unblock streaming services that are fully blocked in the UK or to get the most out of the services that are available in the UK but that are very limited.
How do we know that? As we've created hundreds of guides on how to unblock platforms over the years.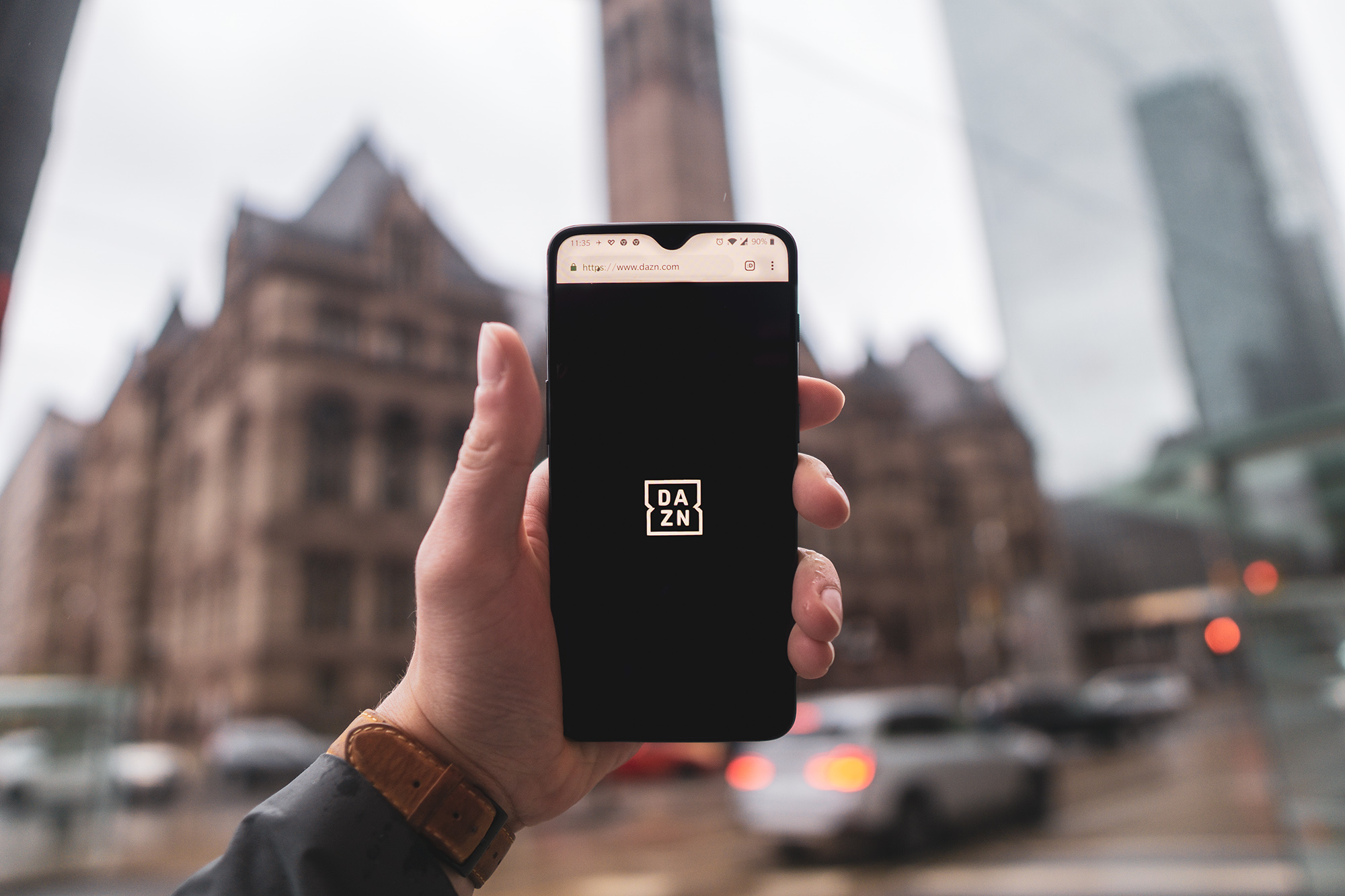 The 3 Steps That Will Allow You to Unblock Streaming Services in the UK
At most, you will need to go through 3 steps to unblock streaming services in the UK.
Most of the time, though?
1 or 2 steps will be enough.
What are the steps?
Making a streaming service think that you aren't in the UK.
Changing the region of your app store to download the app of the streaming service you want to use.
Eliminating the issue of having to have a card issued in the region where the streaming service is available such as an American card for Hulu.
How to Make Streaming Services Think That You Are in the Right Country
We'll just get to it.
To unblock streaming services, you need to look like you are somewhere without being there.
And that requires the use of VPN services.
VPN services are used around the world for many reasons, but to unblock entertainment services is the most popular.
The issue is that while that's the most popular reason, most VPN services don't focus on that.
That's why if you ever tried using a VPN to unblock a streaming service, you might have found that it didn't unblock what you wanted to unblock.
See, it's not as simple as connecting to an Irish server to unblock RTE Player and so on...
You need to connect to VPN servers that are able to bypass the blocks that streaming platforms make in order to prevent VPN services from working.
Most paid VPN services should unblock American Netflix.
That is not an issue.
The issues start when you want to unblock the likes of Swedish Netflix, which perhaps doesn't have as much content as Netflix, but it does have content that American Netflix doesn't have.
And the same applies to platforms like RTE or Hotstar.
This is where PrivateVPN comes in with a completely different approach.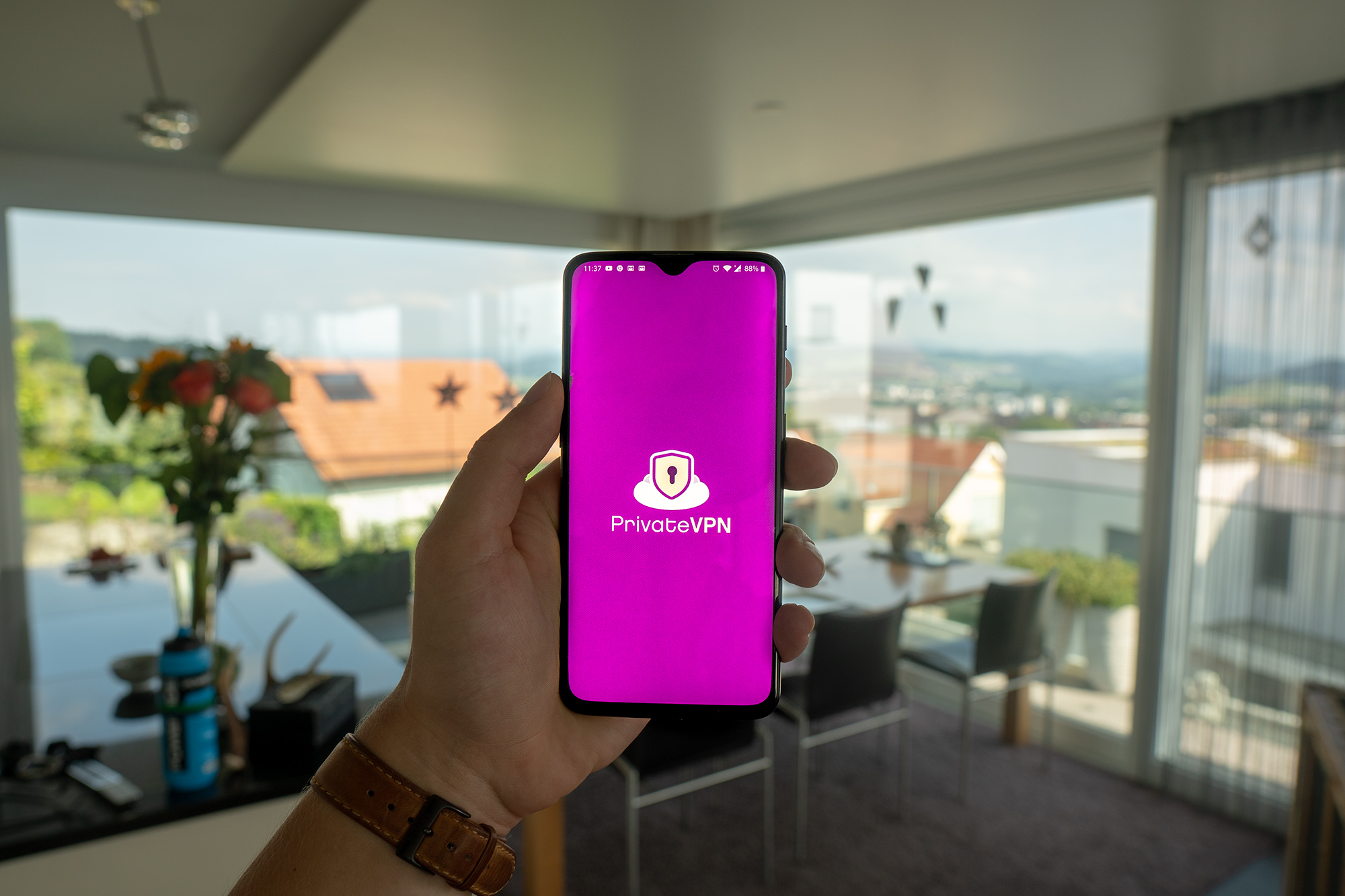 Instead of focusing on quantity, it focuses on quality.
That means fewer servers, but it also means being able to unblock streaming services that you want to use.
But why don't you try it out for yourself with a 7-day trial with no need for a card?
Changing the Location of Your App Store
If the card issue was not an issue, we would tell you that in most cases you can download an APK file of an app directly from a web browser, or even better, that you can watch most streaming services in the UK from the web browser, but if you need to sign up for a subscription, changing the location of an app store is a part of that.
How to Change the Location of Your Apple App Store
On Apple devices, you need to sign out of your iCloud account, followed by creating a new account, with the region of that account being set to the region where the app you want to download is available.
Changing the location of your Google Play Store.
On Android devices, this step differs slightly.
Instead of needing to change mak a new account, you need to change the settings of your current account.
Connect to the region you want to switch your account to with a VPN.
Go to the Play Store and press on the 3 bards on the top-left of the screen.
Click on Account.
You will now be given an option to switch the location of your app store.
Restart and download the app your desire to have.
Dealing with the Card Issue to Sign up for Streaming Services
A VPN? It's essential in all these steps.
Having the right card is the hardest step though.
And a step that most guides on this topic don't mention.
...Meaning that most people are never able to fully unblock streaming services in the UK.
We like to show all the steps needed, and as part of that, we spend a ton of time searching for ways to bypass geo-blocks.
Revolut is one great way to do it as it, for some reason, works with platforms like Hulu.
...But by far, the easiest and best option is to unblock by using the app store of your phone.
If you already followed the step of changing the location of your app store, you already did all the major work you needed.
The only thing you have to now is to go into the app you want to use and to sign up from within it. Google and Apple have their own payment platforms that make it incredibly easy to bypass card issues, which you would have if you tried to sign up for a subscription from a computer.
That's How to Unblock Streaming services in the UK
Some platforms are harder to unblock and require you to apply all the 3 steps, meanwhile, some will take just step 1, but either way, these 3 steps are the only 3 steps you will ever need to take to unblock streaming services in the UK.
Ready to try it out with PrivateVPN?
Written by Michael Smolski.
Disclaimer: While PrivateVPN has been supporting entertainment services for years, due to the nature of streaming services making efforts to prevent VPN services from working, it's not able to guarantee that PrivateVPN will work with all streaming platforms at all time, non-stop. No VPN service can guarantee that.