Can You Still Watch Disney Movies on Netflix in 2020?
"Will I Still be able to watch my favorite Disney movies on Netflix, now that Disney+ is fully launched?" Mostly no, but it depends.
Why Most People Won't Be Able to Watch Disney Movies on Netflix in 2020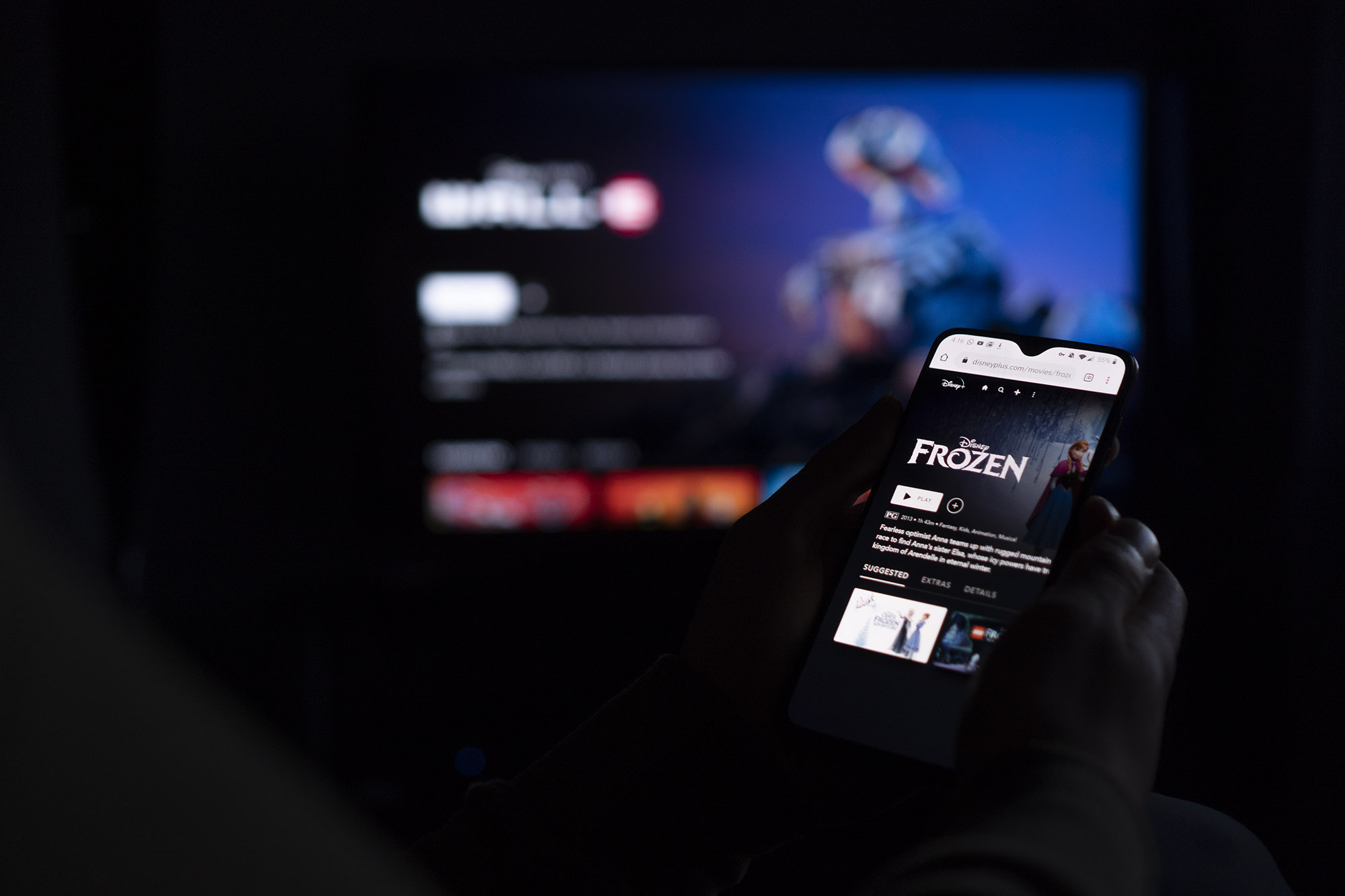 When Disney+ launched in the US on November 12th, of 2019, it was because Disney finally had the rights to show its content in the US.
Before that, contracts with platforms like Netflix were in place, sometimes giving Netflix exclusive right to stream certain movies in the US and other regions.
That meant that you were able to watch Disney movies on Netflix while Disney made a ton of money, meanwhile Disney, even though it owned its content, wasn't able to put it on streaming services.
Until making money from giving rights wasn't enough, and Disney decided to create its own platform.
Obviously, Disney owns Disney. What many don't know is that it also owns the Fox studios, Marvel, National Geographic, and that's just to name a few. That means The Simpsons, that means Avatar and all the future releases while, of course, also meaning Star Wars. All of those will be coming exclusively to Disney+.
Disney+ isn't going to have as much content as Netflix any time soon, but it has some of the top quality content out there. Nobody makes better documentaries than National Geographic. Meanwhile, franchises like Avatar, Star Wars, and The Simpsons revolutionized the pop-culture.
10 million people signed up for Disney+ on the first day. That's about $800 million in the first year if nobody else signs up for Disney. Except, it's already reported that Disney+ could have 25 million subscribers, and well, it's not even available worldwide. That's a lot more money than Netflix would be making from giving Netflix rights to content.
And the biggest advantage of Disney+? That all the content on the platform is owned by it. Therefore it's not going to disappear and can be shown worldwide once all contracts in place disappear.
With that said, due to the deals previously signed, every Disney movie released between January 2016 and December 2018 will return to Netflix in 2026, with them disappearing from Disney+ for the time being, as a report by Bloomberg reports.
Will You Not Be Able to Watch Disney Movies on Netflix in 2020 at All?
Since 2016 Netflix had a contract with Disney to stream it's movies. However, Disney has also announced that it won't renew that contract that ended at the end of 2019, which means that most Disney movies are already on the new platform and not on Netflix anymore. But not all.
Contracts are complicated, and because of that, not all movies will be going to Disney+ right away.
A couple of them are:
Tarzan (Leaves Netflix in June 2020)
Black Panther (Leaves Netflix in March 2020)
Avengers: Infinity War (Leaves Netflix in June 2020)
Solo: A Star Wars Story (Leaves Netflix in July 2020)
Ant-Man and the Wasp (Leaves Netflix in July 2020)
Incredibles 2 (Leaves Netflix in July 2020)
Ralph Breaks the Internet (Leaves Netflix in December 2020)
So you will be able to still watch Disney movies on Netflix in 2020, with those titles and a few others still being available, but the majority of them will be gone and only available on Disney+.
What Exactly Is Disney Plus?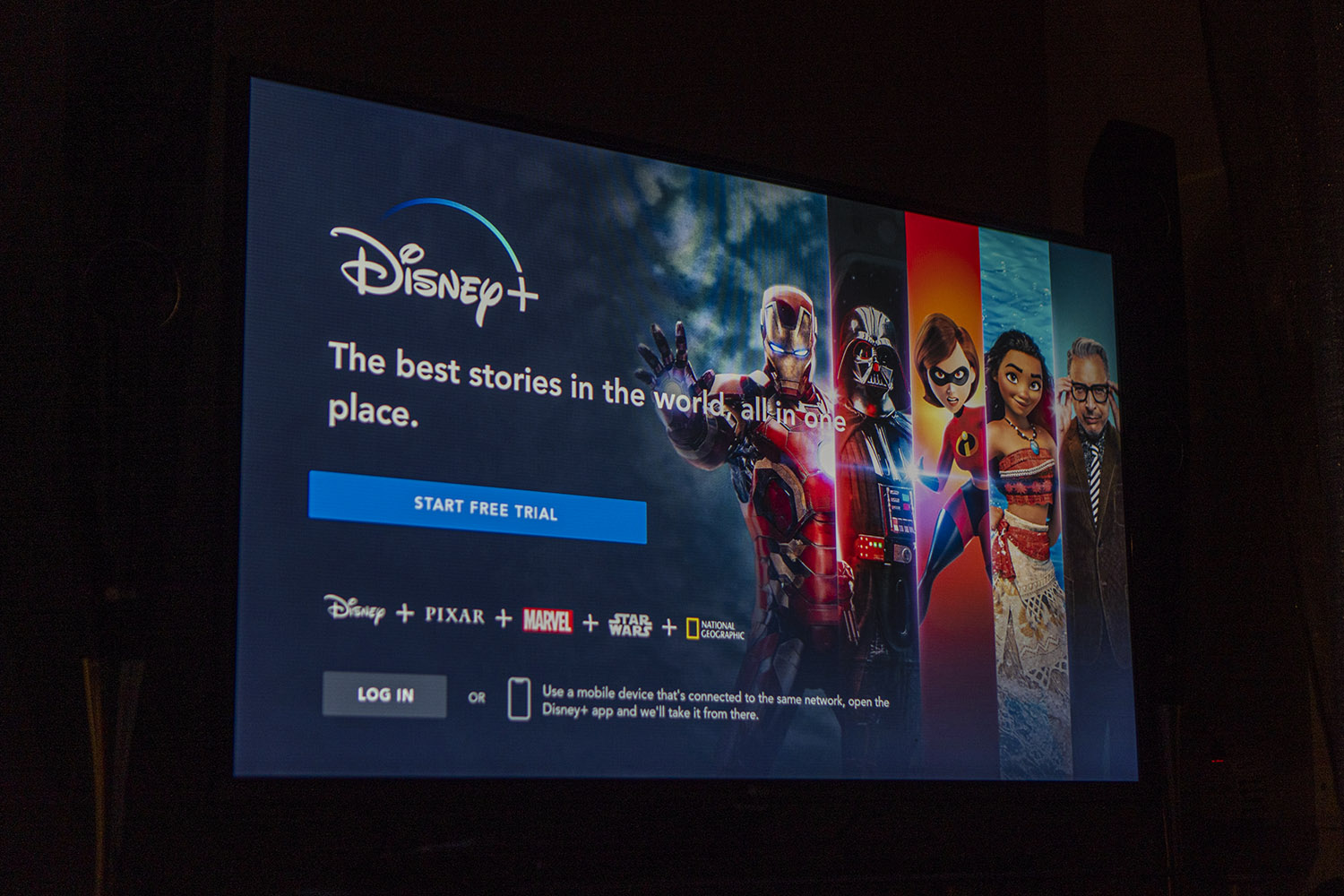 Disney Plus is Disney's own streaming service that launched in November 2019. Disney+ streams all their original Disney movies, Pixar, National Geographic, LucasFilms, and Marvel. You can get it for $6.99 per month or otherwise as a Disney Plus bundle that consists of ESPN+ and Hulu.
One of the reasons it's worth having? The first original Star Wars The Mandalorian which you probably already heard of due to the incredibly cute baby Yoda which is a huge meme trend at the moment.
We made a post about 5 Reasons Why Disney Plus is worth it if you'd like to hear more reasons over why Disney+ is worth it.
Can You Watch Disney+ Everywhere in 2020?
Disney+ unlike platforms like Hulu, is aiming to launch worldwide.
It's already available in places like the US, Canada, or the Netherlands. As of January 2020, it will be available in the US, Canada, The Netherlands, Australia, and New Zealand with France, UK, Germany, Spain, and Italy joining on the 31st of March.
Disney + is supposed to start streaming in Eastern Europe early October, as well as Latin America around the same time.
If you don't want to wait until then, we do have guides about how to set up Disney+ in Europe or anywhere else for that matter, as well as on how to set up the Disney Plus bundle.
You'll need a VPN that supports Disney+ like PrivateVPN mixed with a card from a supported region, but we walk through all, step-by-step, in our guides.
Watch Disney Movies on Disney in 2020
You can still watch Disney movies on Netflix just as you can watch some other Disney content on Netflix in 2020. The choices are pretty poor, though, and for sure won't allow you to watch some of the Disney originals such as The Mandalorian or the likes of Togo.
And that's where Disney+ just makes a lot of sense whether it's already available in your country or not.
Written by Michael Smolski.
Disclaimer: Disney has to take measures against VPN services for contract reasons it has signed. As a result of that, PrivateVPN cannot guarantee just like all other services, cannot guarantee that every server will work with Disney at all given times.