Watch Bellator MMA in Ireland Online (Without needing the €60+ Sky Package)
Nobody wants to pay premium subscription fees for content that mostly isn't useful to us. That's one of the main options for those that want to watch Bellator MMA in Ireland. You have to pay €35+ for standard Sky and then €32 for the sports package. That's a lot of money.
In this guide, we'll show you how you can watch Bellator MMA in Ireland Online without needing a Sky package, for a fraction of the price Sky wants, while still getting access to the likes of the Premier League, Champions League, and many more.
What Needs to Happen If You Want to Watch Bellator MMA in Ireland Online
You need DAZN.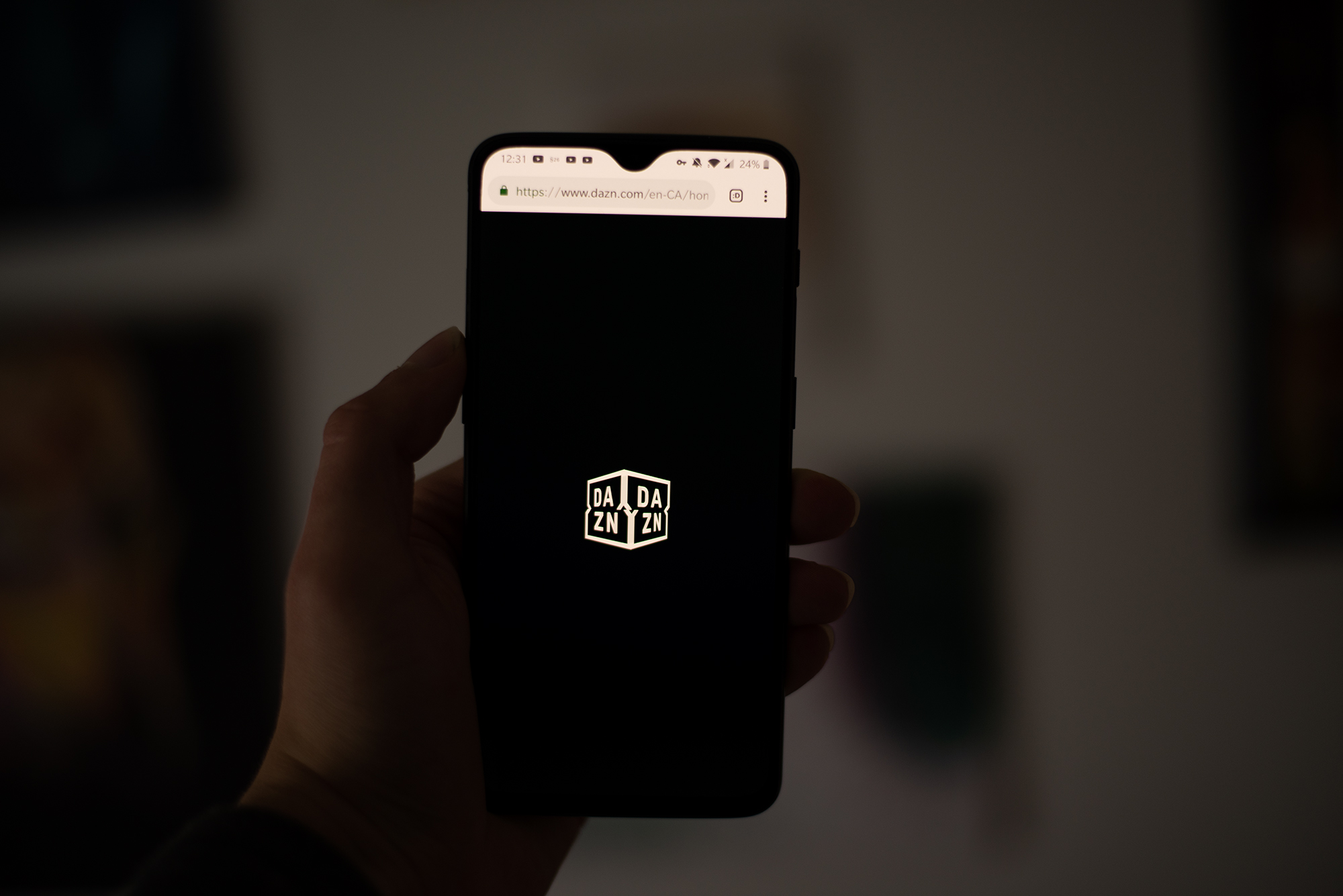 DAZN? It's like a Netflix of live sports.
Incredible content at incredible prices.
The catch? That while DAZN is a UK company, it's not available either in Ireland nor the UK.
And that's where Canada comes in as one of the locations that support DAZN, but also as a location that has Bellator MMA.
In this guide, we are going to cover how to get DAZN so that you can then watch Bellator MMA in Ireland or wherever you are, and there are 3 steps for that.
Trick DAZN into thinking that you are in a supported region.
Have a card from the region you are registering in.
Get the DAZN app, which isn't available in most app stores.
Oh, and you also need some patience.
Tricking DAZN into letting you use their site
We'll just get right to it.
You need a VPN to trick DAZN.
You are probably already aware of what VPN services are, but if not, they are Virtual Private Networks that allow you to change your location virtually.
By changing your location virtually and connecting to a Candian server, DAZN can see you as someone that's in Canada.
...But it has to be the right server.
Any Canadian server won't just work with DAZN.
That's because DAZN needs to take measures against VPN services. If it doesn't, it's breaking agreements it has for content, since it's showing it in countries where it doesn't have the right to show it.

After all, imagine paying over a billion for the rights to the Champions League in the UK, and then DAZN just letting people watch it. That service that paid a billion for the rights, they are going to lose customers because DAZN is a much better deal.
That's why finding servers that work with DAZN isn't easy.
Of course, you read the name of the site, and we wouldn't be writing this if our service didn't support DAZN.
PrivateVPN supports American, Canadian, Italian, and German DAZN which you can switch between as you like. The benefit of switching? That you'll get access to more sports at the same price as all of these locations offer different content.
You just need to create an account, download the app, connect to a DAZN server, and you are good to go.
PrivateVPN offers a 7-day trial that doesn't require a card so you can test it out for yourself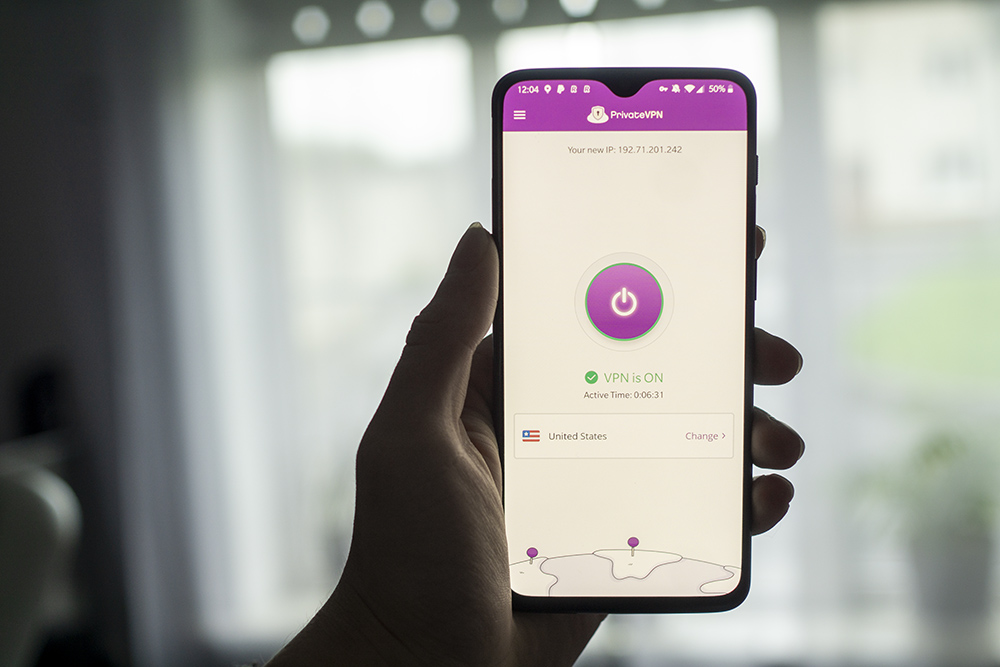 You Also Need a DAZN Account to Watch Bellator MMA in Ireland
This is much harder because while VPN services make guides about how to set up platforms, making it easy to find working VPN services, they don't mention how to get an account.
And getting an account is often the much harder part.
See, if you register for DAZN in Canada, you need a Canadian card or bank.
If you register for DAZN in Germany, you need a German card or bank.
Wherever you register, the payment method must come from that region.
And that makes getting DAZN hard for a lot.
It's not impossible, though.
You just need some patience and research.
Here's some of our advice:

Ask a friend in either of these countries if they can create an account for you using their card. It can even be created in some other DAZN countries such as Spain. The accounts work in all DAZN locations, so it doesn't matter.
Get a prepaid/virtual card issued in a supported country by doing some research.
Get an online bank in one of the supported regions.
At PrivateVPN, we are always determined to find ways for you to sign up for platforms as easy as possible, as our service is only useful to you if you can use the services you want to use. So once we confirm which banks and cards work with which service, we will update this article.
Our suggestion, for now, is to try out N26, which is a German online bank. It might be the quickest way to sign up for DAZN.
After you create an account, just switch regions by connecting to a Canadian server and re-entering the website.
Ways to Watch Bellator MMA in Ireland
You won't be able to watch Bellator MMA in Ireland on all your devices.
That's due to the limitations of platforms like Apple TV, Roku, and Chromecast.
That's where the Amazon Fire TV devices come in as they support VPN services, unlike the rest. If you have a smart TV with a Google operating system, you will also be able to install a VPN on them.
As far as smartphones, you will either need to change some settings in your app store, or you will need to download Google Chrome and enable Desktop Site.
Get DAZN on the Fire TV Stick
When you get the Fire TV Stick, you'll need to change the location of your store to be in a DAZN supported region.
If you just got one right now, right away, set it to be in a DAZN supported region.
Otherwise, here's how to do it:
Click on Accounts & Lists, followed by Manage Your Account and Content.
Change your region to be in the US or Canada
Now go to your Amazon Fire TV device. Press on Settings and My Account.
Deregister, sign back into your Amazon account.
Download DAZN.
Get the DAZN App to watch Bellator MMA on Your iPhone/iPad
On mobile Apple devices, you have two options.
To either download Google Chrome and to enable Desktop Site, or to change the location of your Apple App Store.
Here's how to do the second:
Go to your Settings and log out of your iCloud account.
Create a new one with a location in a DAZN supported region.
Download DAZN.
Sign back into your older account if you wish.
When it comes to Apple, it's important that you don't change your region settings in your current account. Doing so would result in you losing everything.
Just create a new account, and switch between. That way, all the apps, and data will remain on your phone.
Get the DAZN App to Watch Bellator MMA on Your Android Devices
Turn on a VPN and connect to a supported DAZN location.
Now press on 3 bars on the top-left of the screen in your Play Store.
Google Play store will let you switch to the location you are in virtually, on your Google Play Store.
Update your payment method to do so. For that, add a new card.
Download DAZN.
...Or open up Google Chrome and watch with Desktop Site on.
That's How to Watch Bellator MMA in Ireland Online Without Paying Ridiculous €60+ Sky Packages
You can get almost half a year's worth of DAZN + VPN service, for a monthly price of Sky + Sky Sports.
That's crazy, considering Sky doesn't offer anything that DAZN doesn't.
Want to watch the UFC for cheaper too? We made a post about how to watch UFC on ESPN+ in Ireland before. ESPN+ is even cheaper than DAZN.
Written by Michael Smolski.
Disclaimer: Based on reading this article, you know that DAZN takes measures against VPN services. PrivateVPN does and has been working with DAZN, but just like any other service, it cannot guarantee that DAZN will constantly work non-stop, at all times.