Hulu VS Netflix - Which Is a Better Option for 2020
Hulu VS Netflix. It's a never-ending story. (Yes, you should sing that like in Stranger Things!!!) But which is a better option for 2020?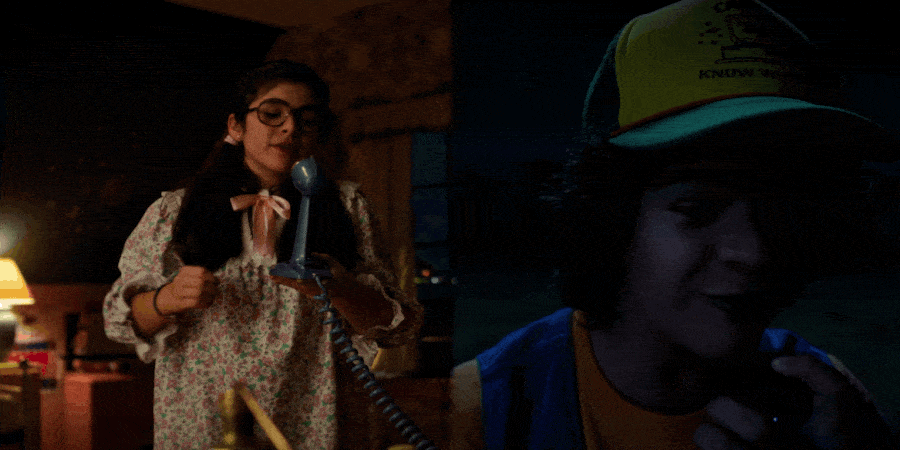 Hulu Is Cheaper But...
Hulu markets themselves as a cheaper option, and that's true.
If you are on a budget and are okay with sacrifices, Hulu starts just at $5.99 per month, and that's significantly cheaper than the $10.99 that Netflix asks for.
As far as the sacrifices? Well, the $5.99 version of Hulu requires you to watch over 1 minute of ads 4 or 5 times during a show. And while it might be a sacrifice worth making to save a few dollars, it gets very annoying, and you will want to upgrade after a few days.
In the battle of Hulu VS Netflix, on paper Hulu is cheaper, but the non-ad package is $11.99 which is just $1 cheaper than Netflix's most premium option that offers 4K streaming making both even as far as pricing.
Hulu VS Netflix as Far as Content Options?
As far as content options, Netflix has made some incredible titles that people watched all over the world whether that's 13 Reasons Why, Money Heist, Orange is the New Black or Stranger Things.
Hulu has a lot of incredible titles too. Whether it's stories based on the books of Stephen King such as 11.22.63 which is a thriller about a man going back in time to save JFK or something like The Looming Tower which is about what happened prior to 9/11. Everyone knows what happened on the day, but many don't know what happened years prior, and how it could have been prevented.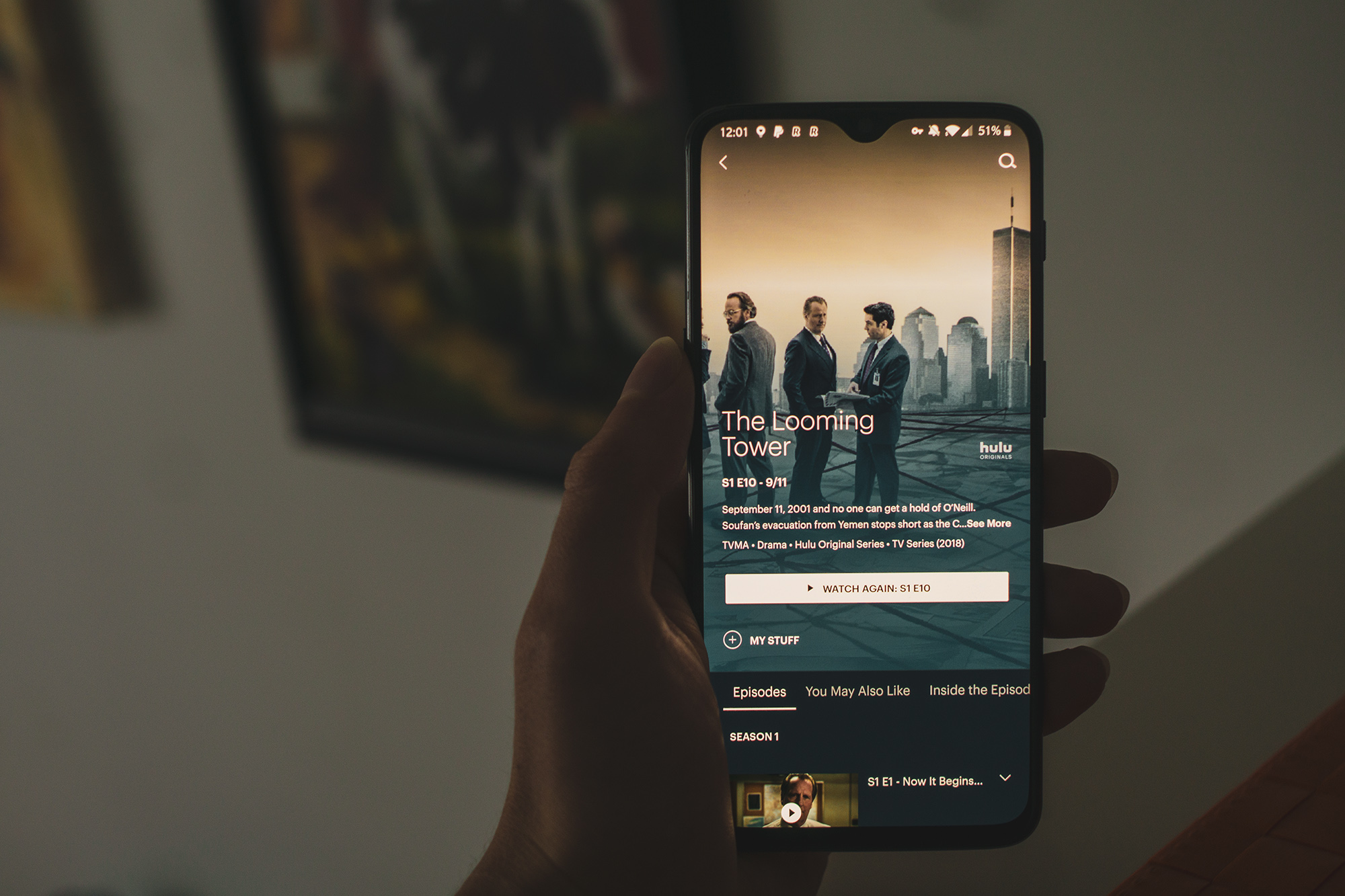 Netflix has overall made a lot more incredible titles than Hulu, though.
With that said, both platforms have content worth watching.
Shows on Hulu Come out Quicker Though!
Since Hulu focuses on the US rather than the world, it's able to spend a lot more money on agreements. As a result, the shows that are on Hulu, they come out the day after an episode airs.
That's not the case with most content on Netflix.
On Netflix, you will need to wait for a season of a show to be over before you can watch it.
One of the only exceptions to that is for Power in the UK which is available a day after airing.
Hulu Has Live TV
An important thing to mention in the Hulu VS Netflix battle is that while Netflix might overall have more content, Hulu has an online TV subscription option which is like your standard TV subscription but done better and online.
Does that put Hulu ahead in the Hulu VS Netflix battle though? Not really.
The whole point of streaming services is to offer you with on-demand content, without the ads, and at a much cheaper price. Hulu Live TV, even though online, does not do that.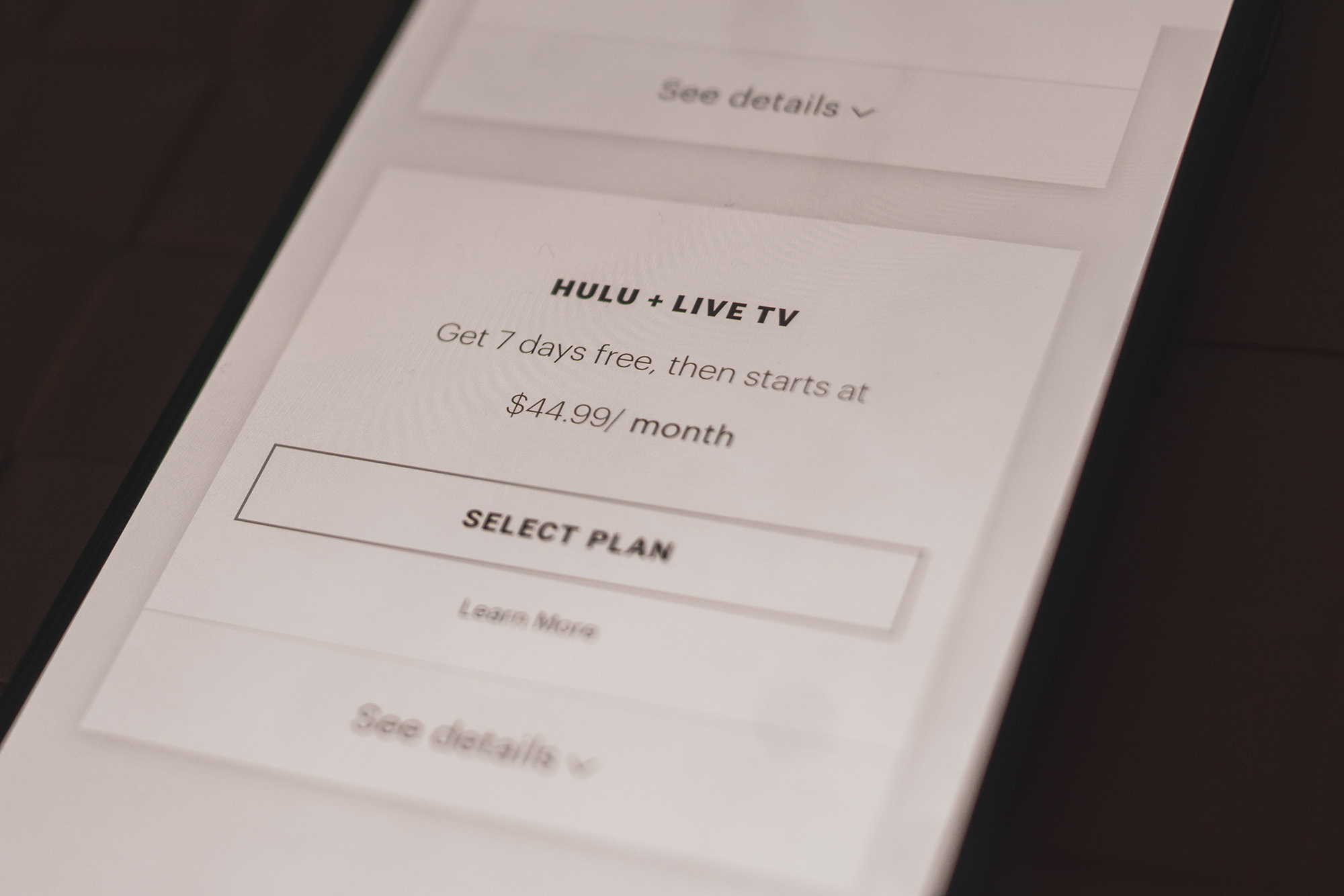 You are still ultimately paying money for channels full of ads, and for content that you can't watch at a given time.
One might argue that the benefit of having Hulu Live TV is that you can watch sports online. While that's true, you can also watch sports online with ESPN+ for a mere $4.99 per month.
...Or you can get Canadian DAZN which will offer you some of the best leagues in the world for a fraction of a yearly Hulu Live TV subscription. (If you sign up for American DAZN and change your location to be in Canada by using PrivateVPN as American DAZN only has fighting events.)
Hulu VS Netflix Only Matters If You Live in the Right Location
Hulu only works in the US. Netflix works in over 190 countries.
Netflix is the only choice for many in this battle.
With that said, while Netflix looks great on paper with support in over 190 countries, it is important to acknowledge that most of these countries have very little content in comparison to American Netflix. For instance, the likes of Morocco only has 3.37% of American Netflix TV shows.
The good news? That it is possible to watch Hulu wherever you are, whether that's in Canada, the UK, or Australia, just like it's possible to unblock American Netflix wherever you currently are in the world.
By using PrivateVPN, you can virtually change your location so that you can be in the US to watch Hulu or American Netflix, or to be in the UK to watch Power season 6. We offer a free trial that doesn't require a card so that you can try it out, and after that, you can get it for just $3.82 per month.
Something worth mentioning is that it's not as simple to unblock Hulu as it is Netflix. With Netflix, you can just connect to the right server. With Hulu, there are a few more steps involved which we cover in our guides about how to set Hulu up.
PrivateVPN will also allow you to unblock many other services such as BBC iPlayer, DAZN, or Hotstar.
Hulu VS Netflix - Which Is a Better Option for 2020?
Netflix is slightly ahead of the curve as far as content right now. With that said, Disney owns Hulu and ESPN+, and it's going to offer a Disney Plus bundle for $12.99, which is the cost of the top Netflix subscription.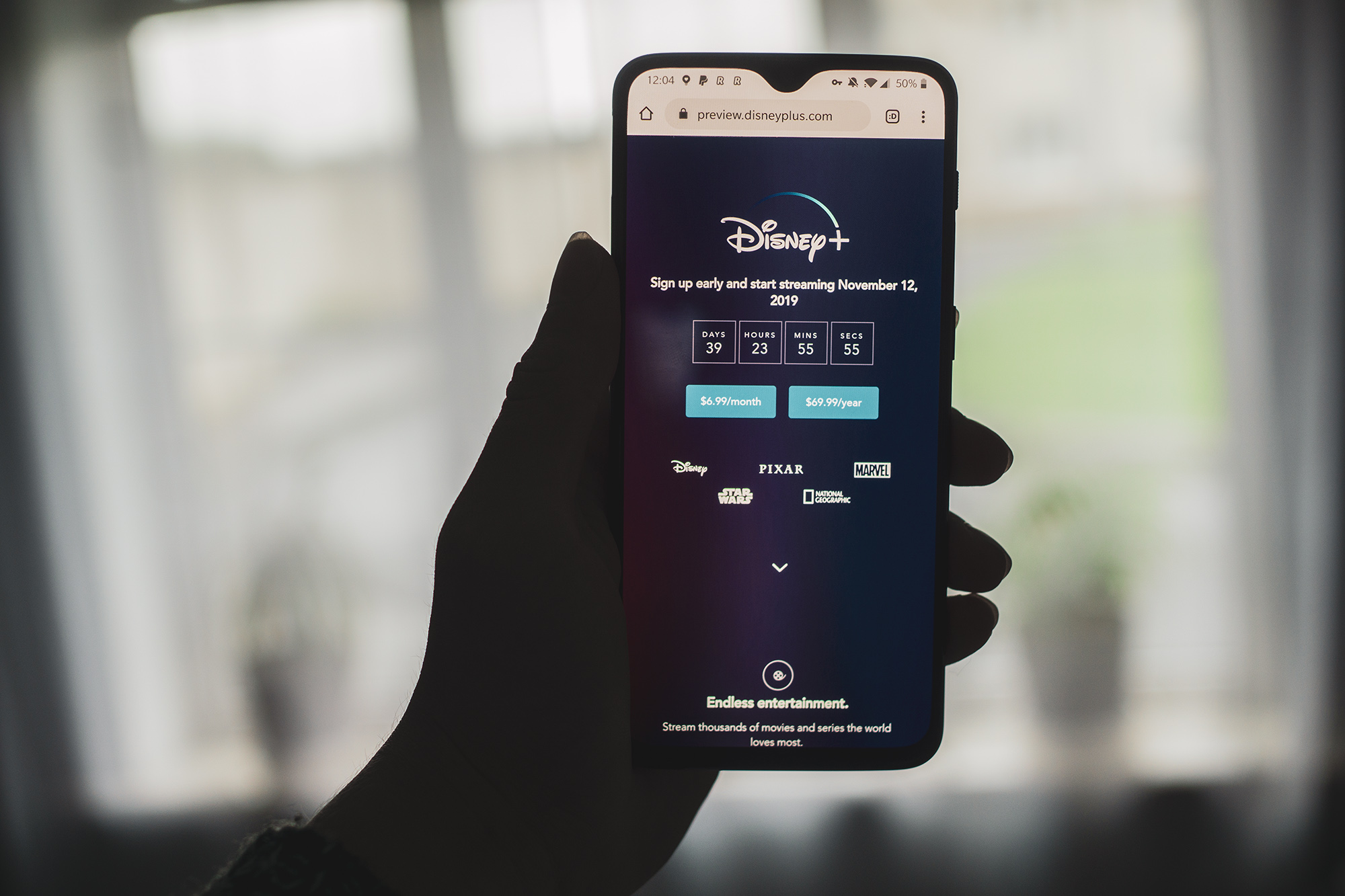 In the Hulu VS Netflix battle Netflix is slightly ahead, but if you consider Disney's bundle, for $12.99 you are getting everything Hulu has, mixed with Disney, Fox, Marvel, and National Geographic content, and topping that with some ESPN+ content.
That bundle? It destroys Netflix and perhaps is the better option for 2020. An option that we also show you how to set up outside of the US, on our blog.
Written by Michael Smolski.