How to Get the Disney Streaming Service in the UK
Want to get the Disney streaming service in the UK so that you can watch the likes of Disney, Fox, Marvel, and National Geographic movies and shows? The Disney streaming service? It's called Disney Plus, and while it's not officially available in the UK, there is a way to make it work, and it's relatively simple to do so if you follow this guide step by step.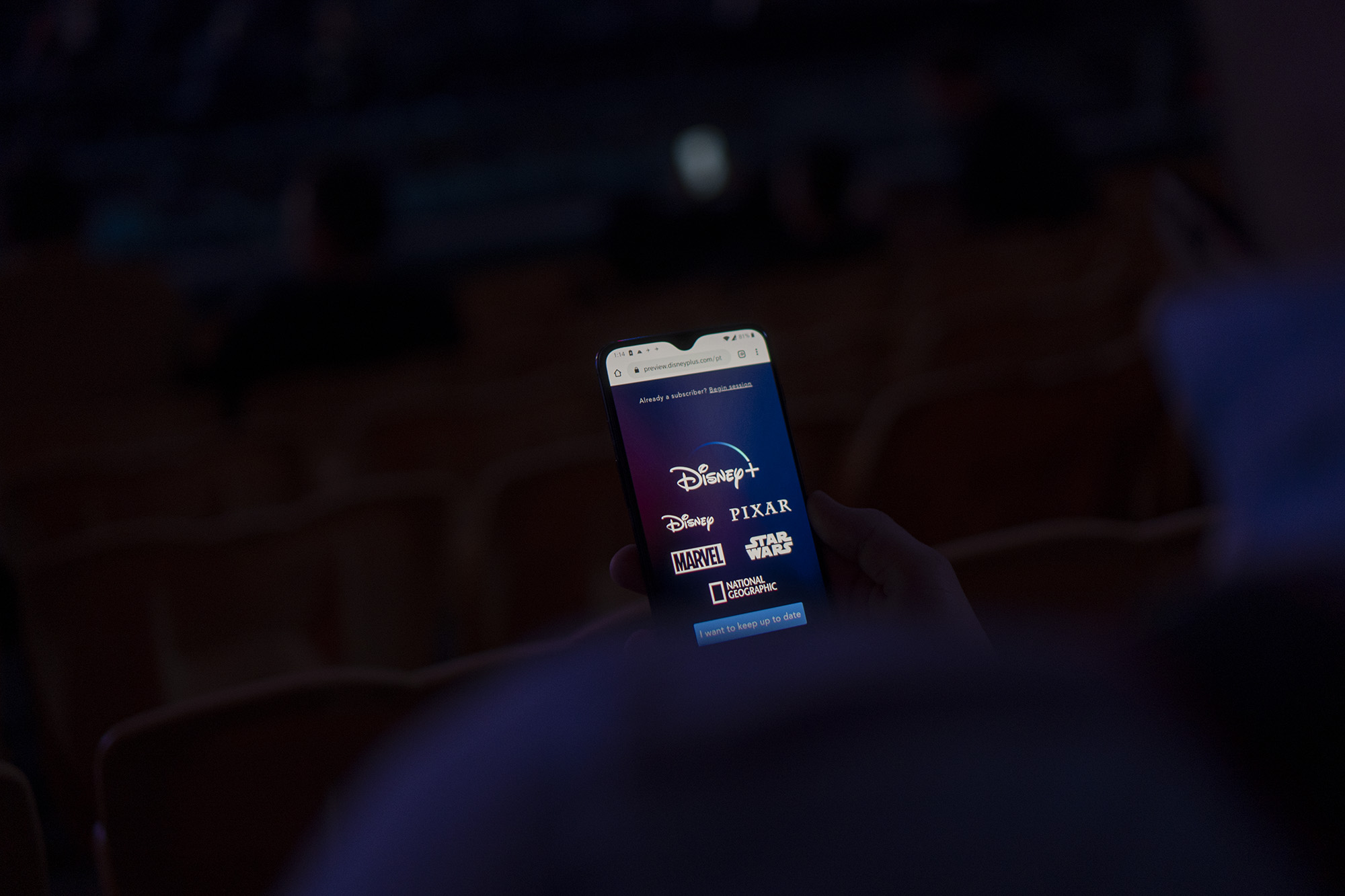 Oh, and this exact method will also work with ESPN+ and Hulu if you want to grab the bundle.
Get the Disney Streaming Service in the UK by Fooling Disney
Just like with any other streaming service that's not available in the UK, such as Hulu, you need to be able to fool the Disney streaming service into thinking that you aren't in the UK and in the supported region instead, with the US being a supported region.
How do you do that? By connecting to a US location virtually.
For that, you need a VPN.
VPN services allow you to change your location on the internet, to wherever you want it to be, provided that a VPN service that you use supports it. They also keep you safer on the internet with encryption.
The quantity, in this case, isn't important, though. Quality is. If you want to get the Disney streaming service in the UK, you need to connect to the right server as Disney isn't going to be fooled by just any VPN server.
When it comes to platforms like Disney or Hulu, there are always measures in place to prevent VPN services from working.
We aren't just saying that so that you use our service. That's the reality, and that's one of the reasons why we support the most Netflix regions on the market; meanwhile, other services often have thousands of servers more. We just focus on quality, which is what matters if you are looking to unblock entertainment services.
PrivateVPN offers a 7-day trial and will allow you to get the Disney Streaming service in the UK if you connect to one of our American or Netherlands servers for Disney Plus.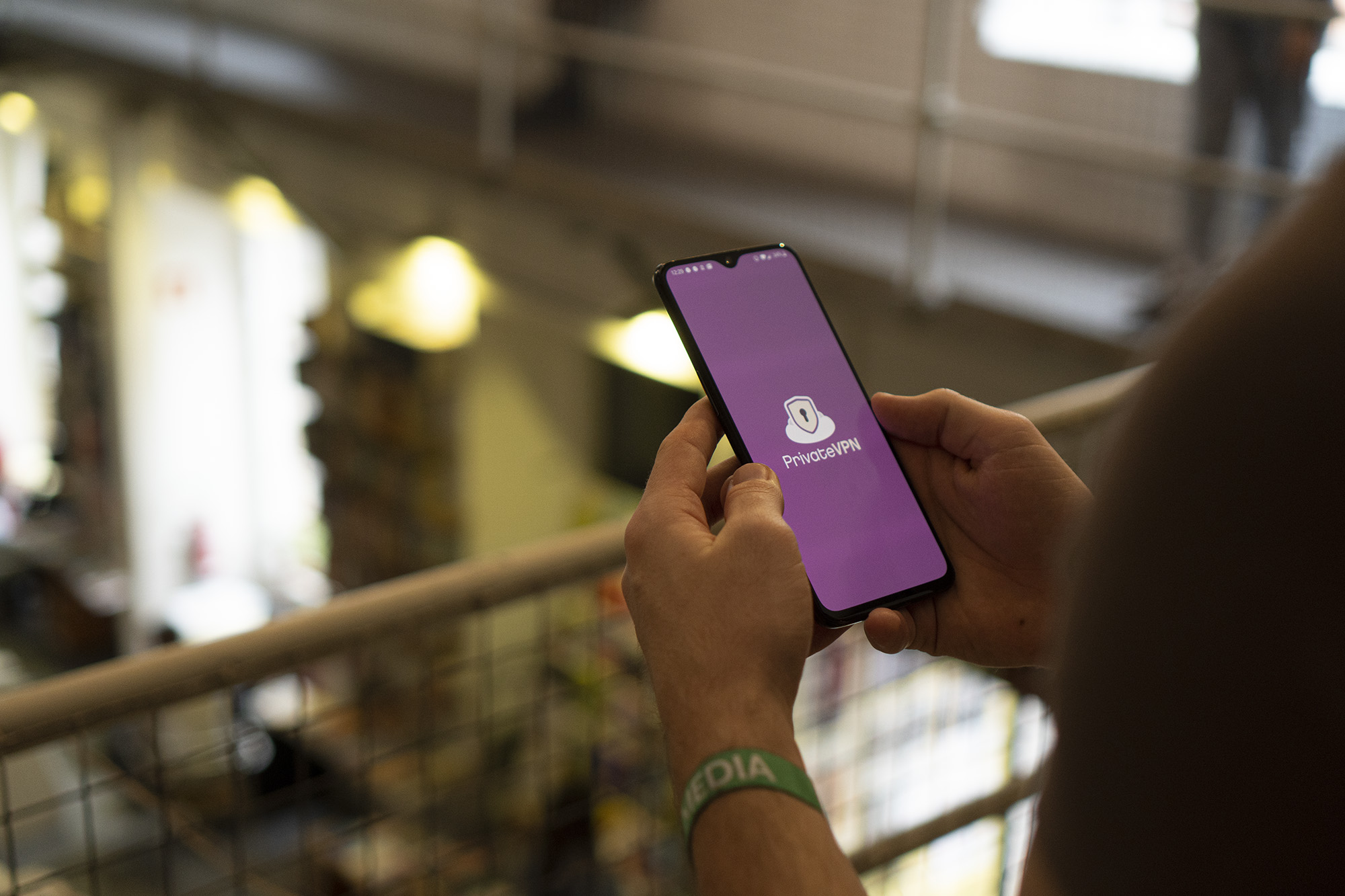 Just provide your email and password, and you are good to go. We don't even ask for a card.
Is that it then?
No.
Disney also has other measures in place.
Creating a Disney Plus Account Isn't as Easy as You Would Think
Creating accounts is an easy thing, right?
Disney Plus? Mostly easy too.
The payment method is the problem.
See, Disney Plus requires a card from the region you are creating an account in.
And there's no way around it.
However, after trying out many cards, we found a way that will work, and that is ridiculously easy.
If you are connected to a Netherlands server for Disney Plus, you will be able to sign up for Disney Plus in the UK with ease.
It only takes a few minutes to get started.
Just create your account, select BUNQ as payment for Disney Plus, and scan the code Disney shows you with your BUNQ app on your phone.
You will need to have a premium BUNQ account for this to work, but this is the easiest solution for this issue. You can always just pay for one year of Disney right away followed by canceling your account.
Using PrivateVPN + BUNQ will allow you to get the Disney streaming service in the UK, but there's a "but" in that.
See, you also might want to get the Disney streaming service app, and for that, you will need to change the location of your store to be in the US.
How to Download the Disney+ App in the UK on Android Devices
Connect to a US location with PrivateVPN.
Press on the 3 bars on the top-left of the screen in the Google Play Store.
Google will now let you connect to a US Google Play Store, but you will need to update your payment method to do so.
...You can also just search for "Disney Plus .apk" on the internet instead, and just install it from a trusted source.
How to Download the Disney+ App in the UK on Apple Devices
This step varies completely to Android devices on Apple devices.
The key here is to create a new account based in the US as if you were to change your region; you would lose everything.
Of course, you can always sign back into your old account after you download Disney Plus.
Log out of your iCloud account.
Create a new account based in the US.
Download Disney+.
How to Download the Disney+ App on your TV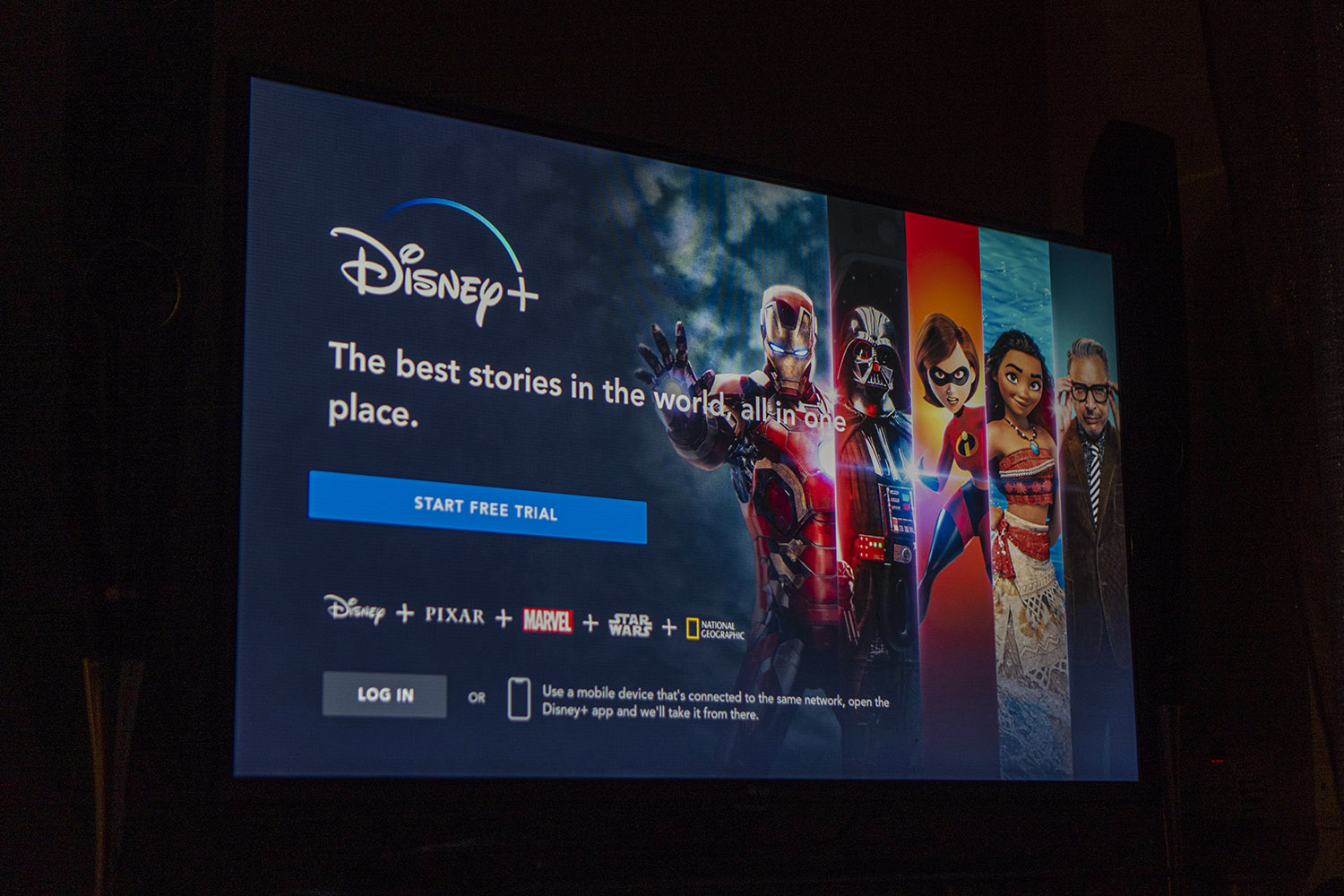 Have an Apple TV, Chromecast, or a Roku device? Forget about watching the Disney streaming service in the UK on these.
They don't support VPN services.
You could, in theory, install a VPN on a router, but that's going to slow down your internet by a lot as most routers are just very bad and can't handle VPN services.
Luckily Android TV and Amazon Fire TV Stick devices support VPN services.
Here's how to get the Disney Streaming service in the UK on the Fire TV devices:
Go to your current Amazon account in the web browser.
Pick Accounts & Lists followed by Manage Your Account and Content.
Change your region to be in the US.
Now go to your Amazon Fire TV device.
Press on Settings and My Account.
Deregister and sign back into your account.
Download Disney Plus.
Will You Always Have to Get the Disney Streaming Service in the UK This Way?
Hulu that's owned by Disney? It's currently only available in the US.
Disney Plus, though? It looks like Disney wants it to be available worldwide. The fact that Disney Plus is launching in places like Australia, Canada, and the Netherlands, right from the start, proves that.
That means it will eventually come to the UK, whether that's in 3 months or 12 months.
So why is the Disney streaming service not launching in the UK right away?
Probably because Disney has some agreements with platforms like Netflix over its content in the UK. That would prevent Disney from launching there until those deals expire.
That's How to Get the Disney Streaming Service in the UK
Found this useful?
The great thing about PrivateVPN is that it will also help you unblock a ton of other services in the UK, which you can see in our app. And there's a lot of services that aren't available in the UK including the likes of DAZN which is ironically a UK company.
Join PrivateVPN with the 7-day trial and unblock them all.
Written by Michael Smolski.