How to watch UFC on ESPN+ in Canada
UFC recently signed a deal with ESPN allowing for most of the UFC events to be fully free on ESPN+. Considering ESPN+ is only $4.99 per month, that's great news, right? Except for that that you can cant watch UFC on ESPN+ in Canada because ESPN+ does not work in Canada at all.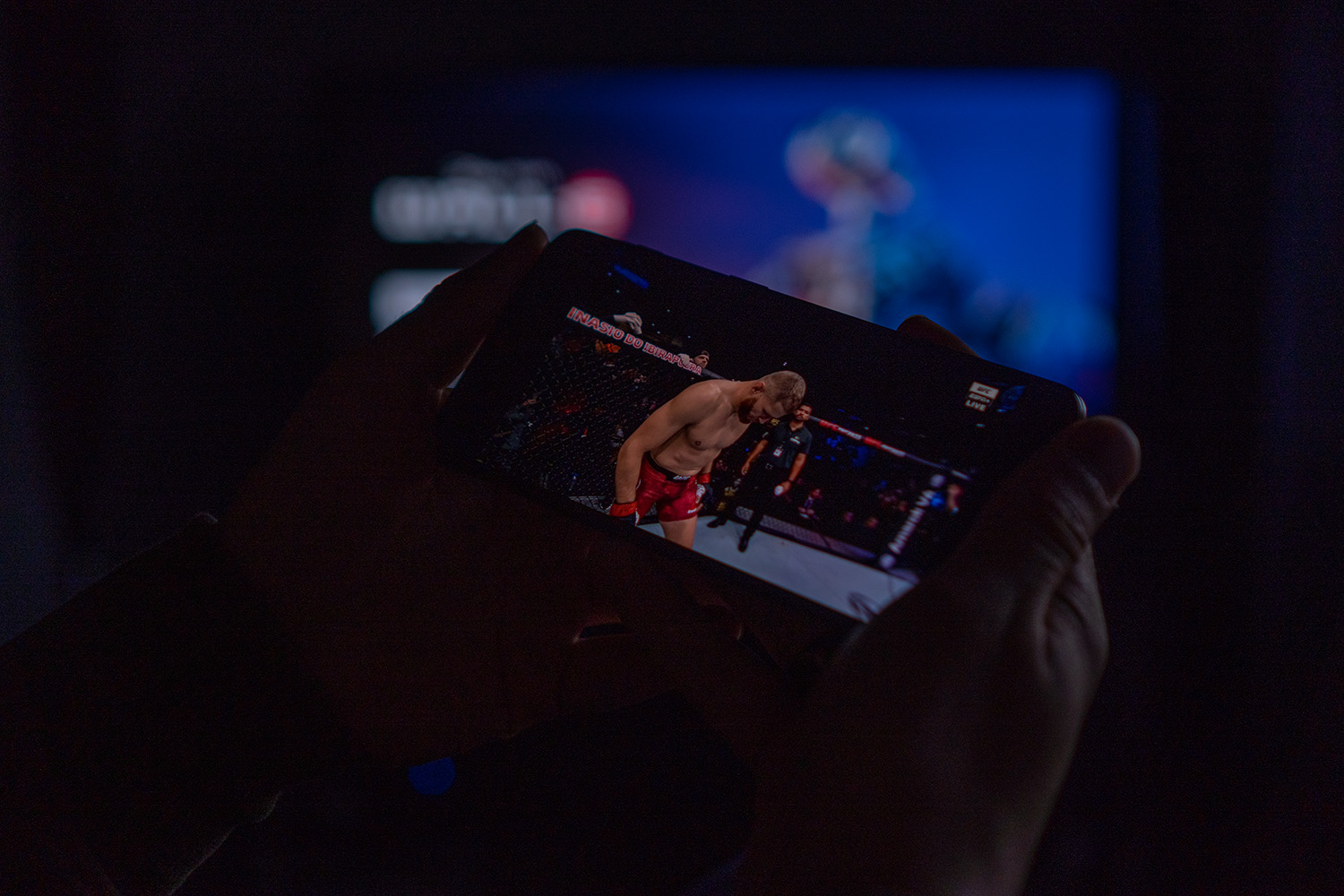 But you are here because you want to watch UFC on ESPN+ in Canada, and it is possible with just two steps which we'll cover in this ESPN Canada guide.
Why UFC on ESPN+ Is Not Available in Canada
A lot of content that ESPN shows, somebody already has the right to in Canada, for instance, on platforms like DAZN. Meanwhile, UFC also licenses its content to other companies in other countries, as ultimately, they want to make money. As a result, UFC on ESPN+ is also not available in countries like the UK.
2 Steps to Watch UFC on ESPN+ in Canada
Make ESPN+ think you are not in Canada.
Create an ESPN+ account.
Unblocking UFC on ESPN+ in Canada by Changing Your Location
To watch UFC on ESPN+, you need to make ESPN think that you are in the US.
You do that by changing your location virtually with a VPN, which stands for Virtual Private Network.
You will need to connect to an American server for this.
...But, that in itself is not enough.
ESPN+ has measures in place against VPN services resulting in standard servers not working with ESPN+.
And that's where PrivateVPN comes in.
PrivateVPN does not offer thousands of servers, like many others.
Thousands of servers are great for many other uses, but as far as entertainment is concerned, quantity does not beat the quality, which is crucial for unblocking services.
The reason why PrivateVPN is able to unblock all the main platforms blocked in Canada, such as BBC iPlayer, Hulu, or ESPN+, is that it invests in less but better servers.
PrivateVPN comes with a 7-day free trial that doesn't ask for a card so that you can try it out risk-free.
How to Create an ESPN+ Account in Canada
The only difficult part of this guide is that you need a card issued in Canada.
You possibly know someone from the US, so ask them to help you out.
Otherwise, before you do anything else, try out your card.
If that doesn't work, Revolut, the UK bank, for some reason works with ESPN+, and it's super easy to sign up for. Oh, and you can use the card that is getting shipped to you virtually before it arrives, just like you can create a virtual card with the premium account.
Will Revolut always work with ESPN+? It's hard to tell, but there is also an alternative if even that doesn't work.
...To get a prepaid or virtual card issued in the US. With some Google search, you'll find one without too many issues.
Watch UFC on ESPN+ in Canada
If you wanted to also unblock Hulu in Canada, you would also need to get the Hulu app. When it comes to ESPN+ in Canada, ESPN+ is located in the ESPN app, which is available worldwide.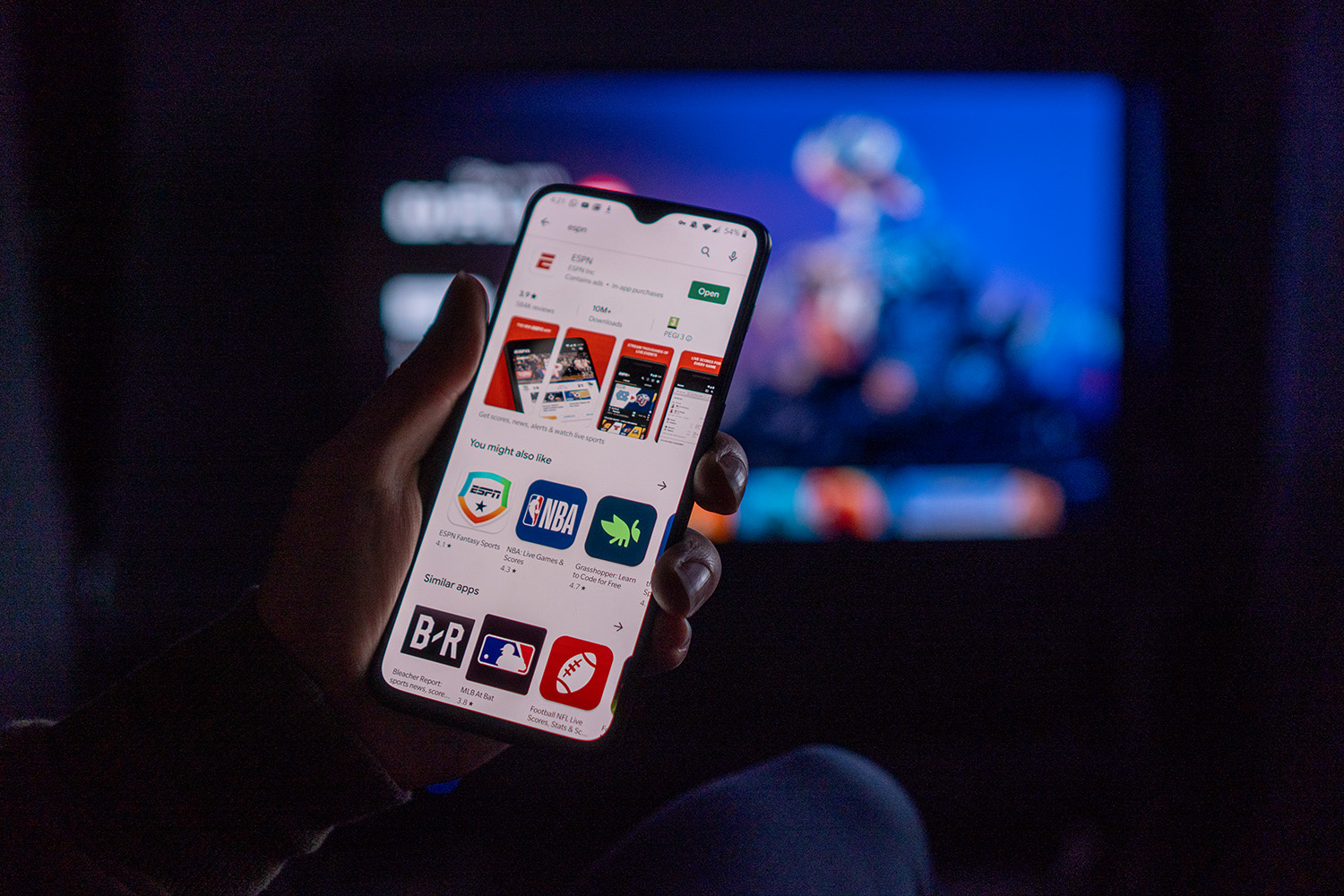 Although, it is worth noting that ESPN+ won't work in Canada on devices such as Apple TV, Roku, and Chromecast, just like with most smart TVs. The reason for that being that those platforms don't support VPN services, which is the key to getting ESPN+ in Canada. However, the Amazon Fire TV devices support VPN services if you are looking to watch UFC on the big screen. Otherwise, just connect your laptop to your TV with an HDMI cable.
Written by Michael Smolski.
Disclaimer: Due to the nature of platforms trying to prevent VPN services from working, PrivateVPN does not guarantee that all the servers will work at all times.