How to Unblock Hulu in Canada on an iPhone
Do you want to block Hulu in Canada on your iPhone? Hulu is one of the most geo-limited services on the market, meaning that even though you are just beside the US, you won't be able to watch it without a few tricks, even though some click-bait sites might suggest that this is changing.
In this guide, we are showing you how to unblock Hulu in Canada on your iPhone from scratch. Most guides won't tell you that you also need to create a Hulu account, which isn't as easy as creating any other account. We go through all of that.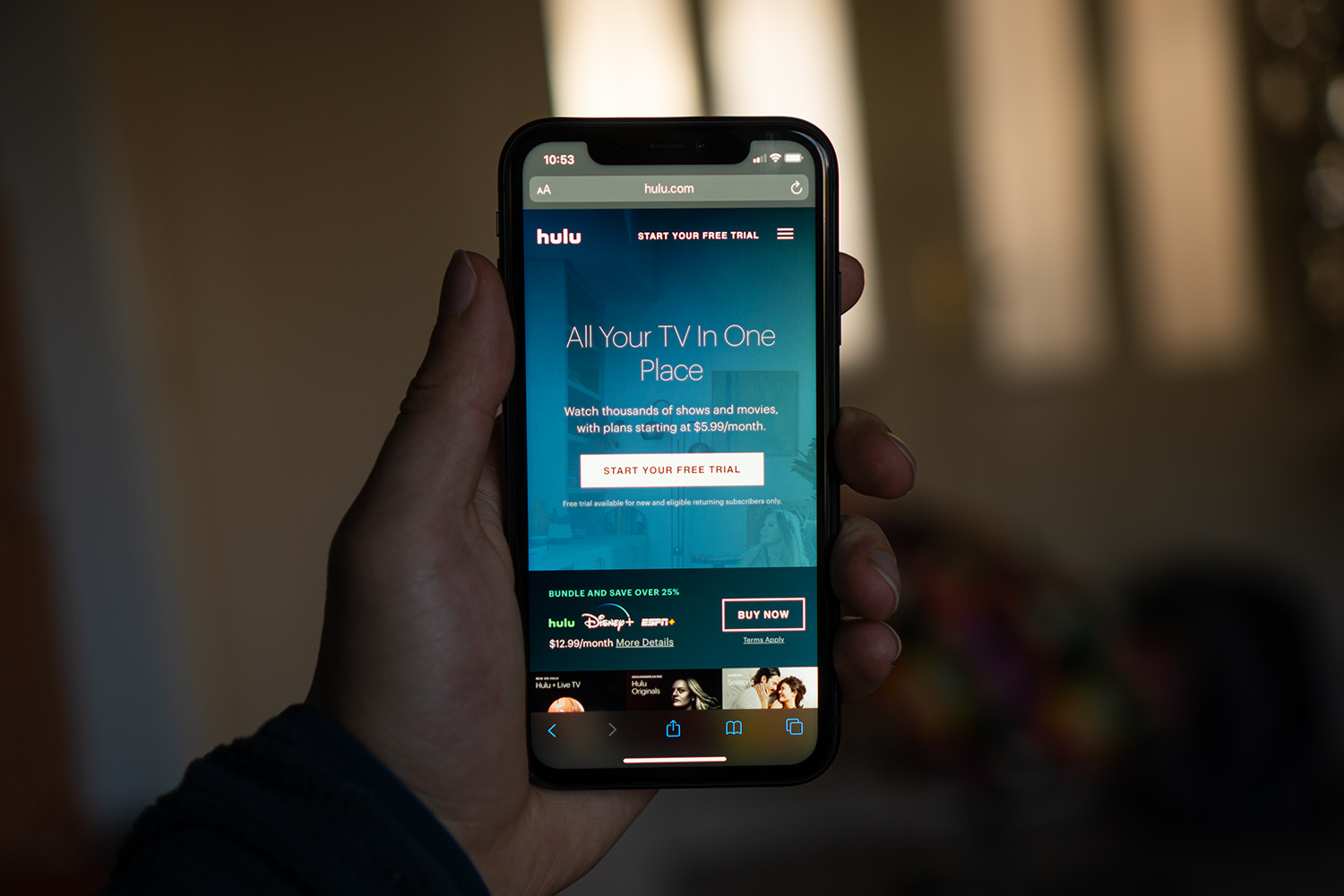 The Steps to Unblock Hulu on iPhones
You need to be able to fool Hulu's thinking that you are in the US, you need to be able to create an account which does require an American card, which there is a way around, and you need to download the Hulu app which isn't available in the Canadian Apple App Store.
Unblocking Hulu in Canada on an iPhone by Fooling Hulu
In Canada, you need to make Hulu think that you are in the US.
For that, you need a VPN, which will allow you to change your location virtually.
In this instance, you will be in the US while actually be in Canada. Except that is not enough by itself. If you want to watch Hulu in Canada, you also need to connect to the right server.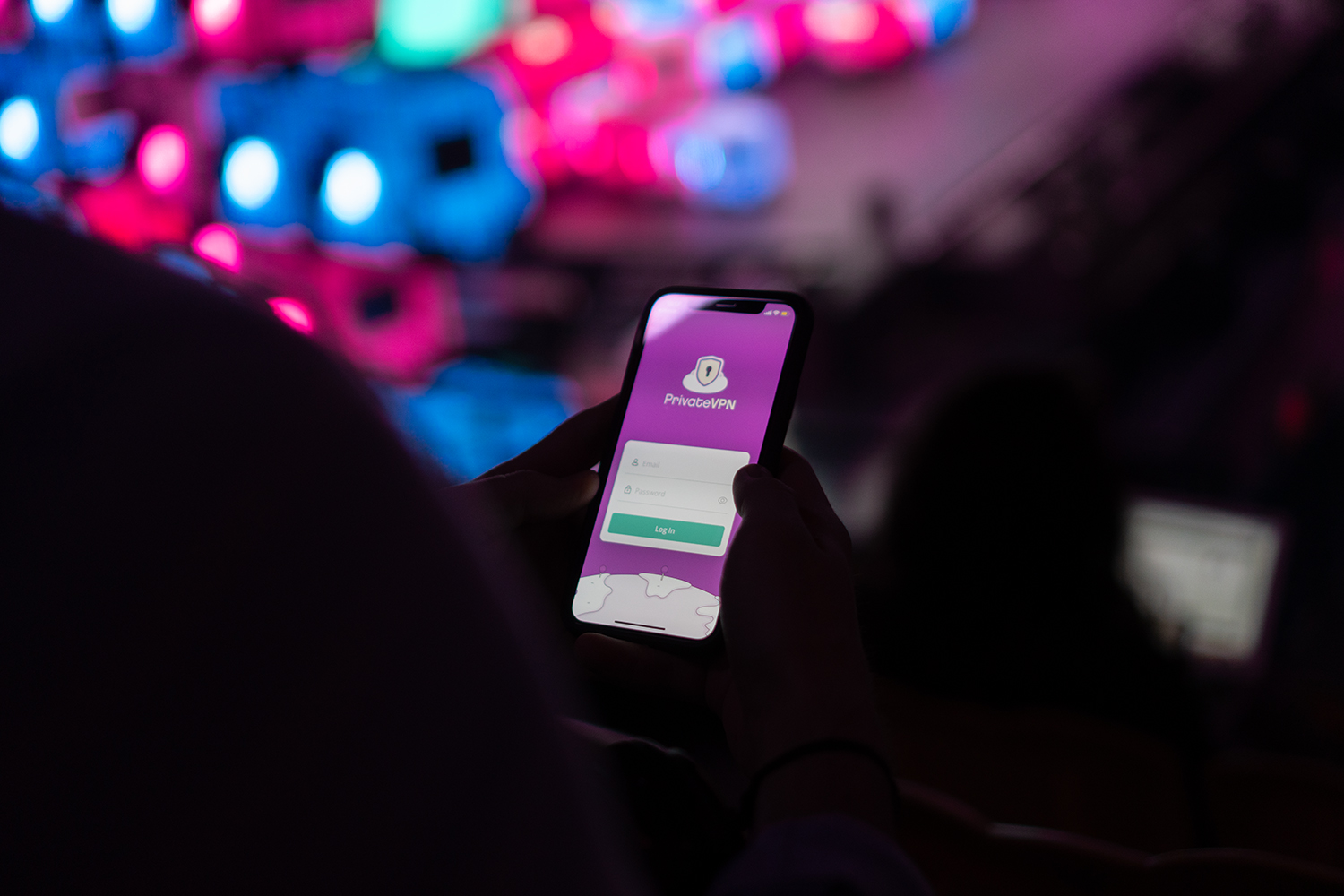 See, Hulu is only available in the US because it has rights to some of the content it shows to be shown in the US only. Meanwhile, some of its own content, some of it is licensed in other countries.
Hulu isn't able to show a lot of its content outside of the US unless it was to cancel agreements or paid for extra streaming rights, which often isn't possible as other companies in other countries already have them.
If Hulu were to allow people to access its content in Canada with ease, everyone would be using it, and they would be breaking their contracts indirectly, leading to lawsuits. After all, who doesn't mind paying $6.99 for the content that Hulu offers?
As a result, Hulu, just like other platforms, have measures in place which thus block Hulu in Canada, in most cases, even if you are using a VPN.
PrivateVPN? It doesn't have the most servers on the planet, but it focuses on quality, which is essential for unblocking services.
In fact, PrivateVPN comes with a 7-day free trial that doesn't even ask for a card so that you can try it out for yourself.
Just search for PrivateVPN in your Apple App Store, download it, and connect to one of the Hulu servers, and you are good to go.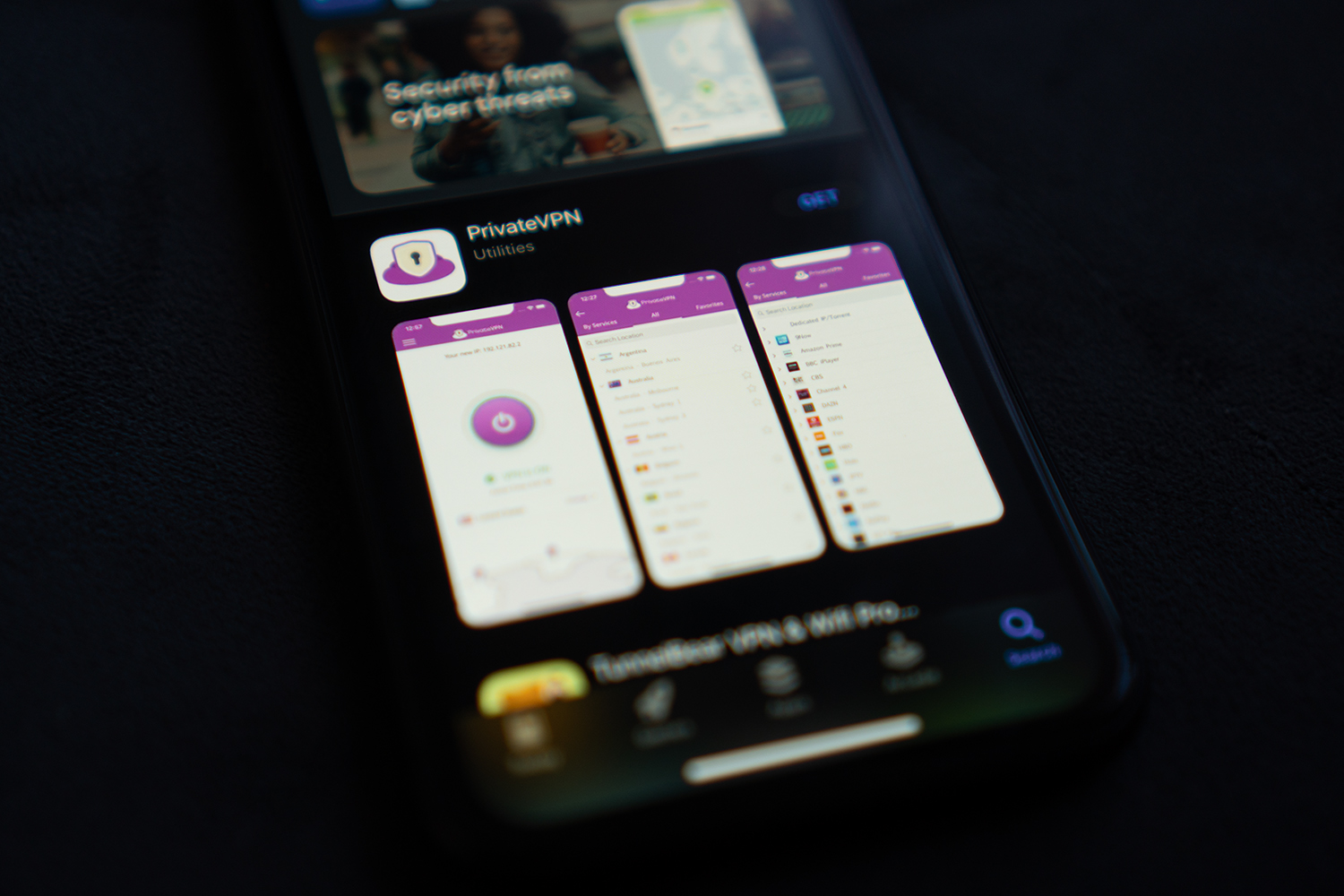 However, Hulu also has an extra layer of protection, which most guides don't mention.
...The need for an American card.
Creating a Hulu Account on iPhones
Now, there are a few ways around it, but ultimately, to create a Hulu account on Hulu's website, you need an American card.
If you live in Canada, you most likely have a friend in the US, ask them, perhaps offer to pay for the subscription, and let them create one for you.
There are many ways to do it.
Otherwise, you can just go on the internet search for an American card. Some websites are less safe, but with the right research, you will find the right service,
We personally like to use Revolut, the online bank, which is now available in Canada. Revolut, for some reason, works with Hulu and ESPN+.
We don't know if that would be the case forever because you know if people read these posts, somebody might know someone that works in one of these companies, but Revolut is probably the quickest and most trustworthy to try out since it offers virtual cards and since you can virtually access your card before it gets shipped to you.
It's a very good way to get access to Hulu and ESPN+ quickly and easily.
When signing up for a Hulu trial, whatever card you use, make sure there are some funds on it. Hulu takes a small sum to verify that the card when you register. It then puts it back.
After that, signing up for Hulu in Canada is relatively simple. It's like signing up on any other site. Just make sure to provide an American zip code. You can search for an American zip code for this.
Those two steps will allow you to watch Hulu in Canada and outside of Canada on your iPhone, but you also need the Hulu app if you want to watch Hulu.
How to Get the Hulu App on Your iPhone
To download Hulu on your iPhone in Canada, you need to change your Apple App Store location to be in Canada.
Go to your Settings.
Sign out of your iCloud account.
Create a new account with your location set to the US.
That will allow you to download Hulu on your iPhone.
Just make sure to create a new account rather than to change your location with your current, as if you do so, you will lose everything. Meanwhile, if you have two accounts, you can switch between them at any time, and everything will still be on your phone.
Alternatively, download Google Chrome instead. That will allow you to turn on Desktop Site, which will allow you to use Hulu on your iPhone directly from your web browser.
That's How to Watch Hulu in Canada on Your iPhone
Found this useful? We have many other guides on unblocking services with PrivateVPN on our blog.
Try out our 7-day trial and see for yourself how many services you can unblock.
Written by Michael Smolski.
Disclaimer:
Although PrivateVPN works with Hulu, it does not guarantee that all the Hulu servers will work with Hulu at all times. As mentioned in this guide, Hulu makes efforts to prevent VPN services from working.