How to Watch Hotstar in the US
Frankly, if you are looking for how to watch Hostar in the US, the US and Canada are the only locations outside of India where Hotstar is available. With that said, the US Hostar is much more costly while providing far less content. That's why in this guide, we are going to talk about how to watch Hotstar in the US, but the Indian version so that it's actually worth having.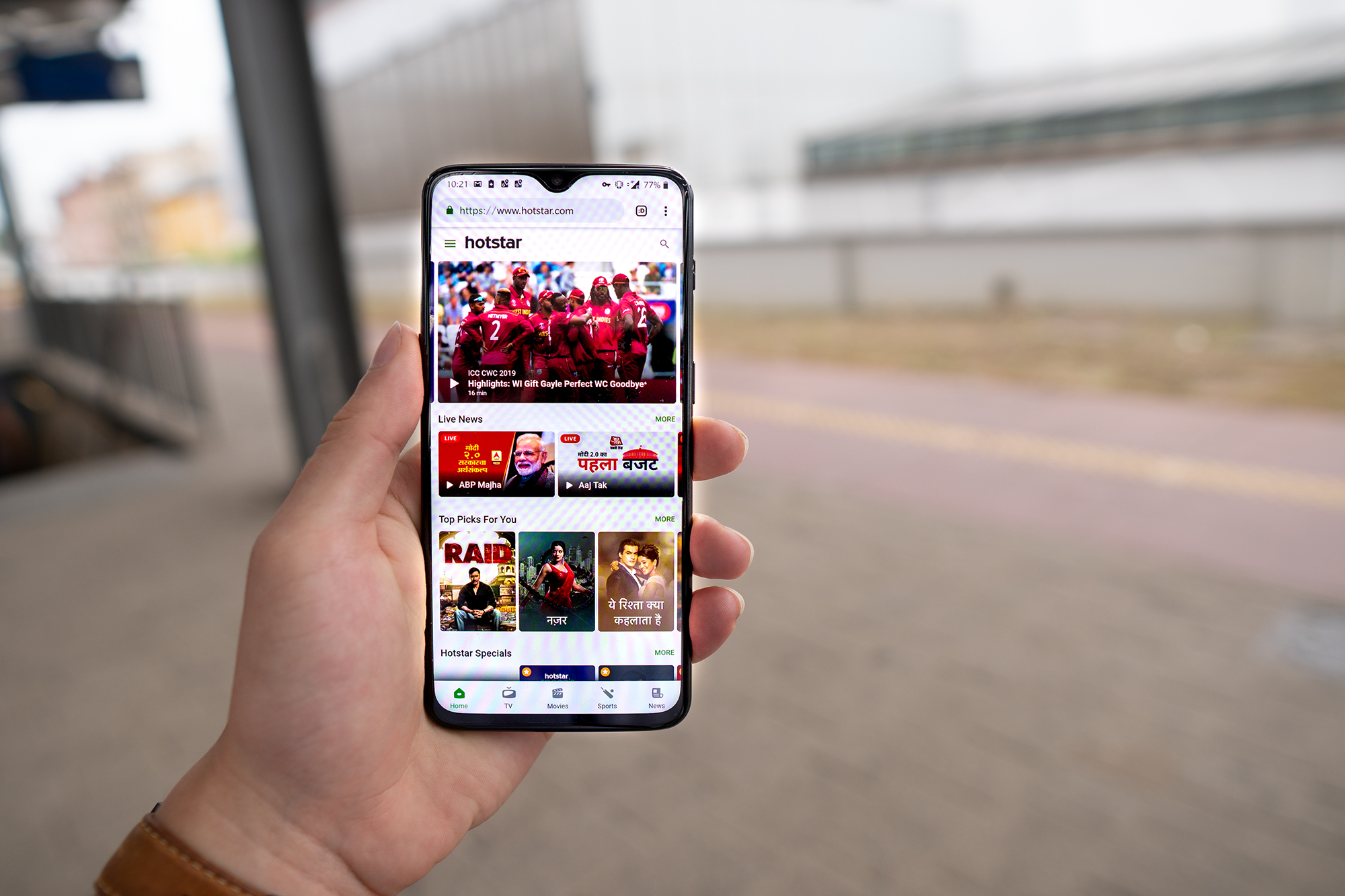 Why Should You Watch Hotstar in the US over the Likes of Netflix or Hulu?
The truth is that every platform has some unique benefit. Netflix has some incredible original shows like Stanger Things. Hulu? It's able to stream some premium shows the day after they air. Disney Plus? They own Marvel, Disney, National Geographic, and FOX.
The benefits of Hostar in the US? For one, Hotstar has a lot of content that's free. Not the case on most of the platforms we ever covered on our blog. Hotstar isn't also just a platform for movies and shows. It's also a platform for sports such as cricket. And when it comes to content, it offers a very different content compared to Hulu and Netflix.
And if you are originally from India and love Indian content, it's the best platform out there for you.
The issue? If you want to watch Hotstar in the US. That's because while you are able to watch Hotstar in the US, it's more expensive, and offers far less content, content that you most likely want to access.
Want to access all of the content Hotstar has to offer? We are about to go through how to do it. And this method works worldwide by the way.
How to Watch Hotstar in the US
Currently, Hotstar sees you as someone that's in the US. If you want to watch Indian Hotstar to access most Hotstar content, Hostar needs to see you as someone in India.
And for that, you need a VPN.
Never heard of VPN services? To explain briefly, VPN services encrypt what you are doing making you safe on the internet, while allowing you to change your location, virtually. In this instance, with a VPN, you can be in India, while being in the US.
Whether you will be able to watch Hostar in the US by fooling Hotstar into thinking that you are in India will depend on the VPN service you use though.
Now, you are reading this on a VPN site. You might think we are just saying this. And we understand why. The truth? Not all VPN services work with all services out there. That's because services like Netflix have to make efforts to prevent people from watching content that these platforms can't stream in certain countries.
PrivateVPN? It doesn't come with thousands of servers. It does support the servers that matter when it comes to entertainment though. That's why it works with the likes of Hotstar and many others.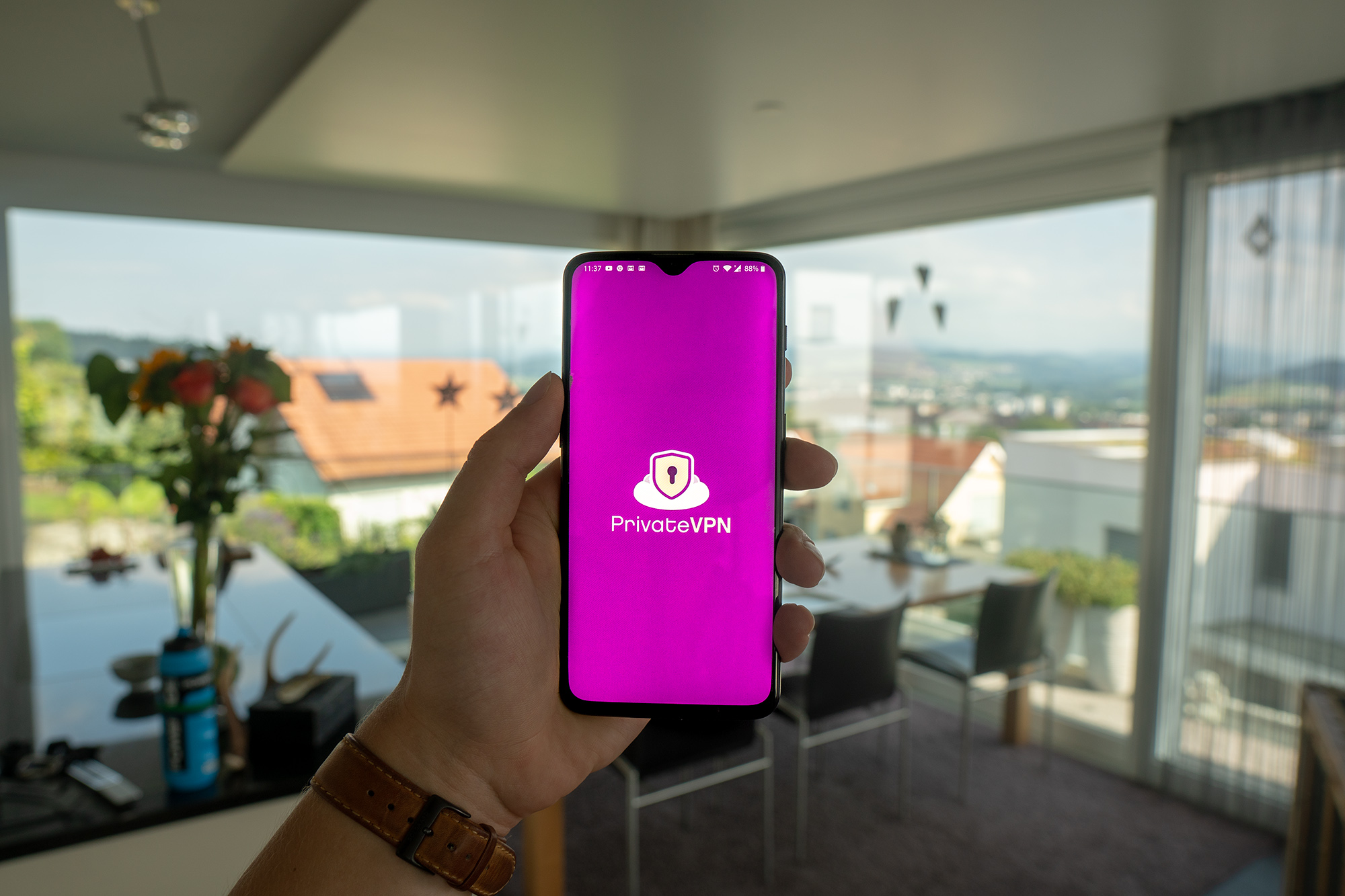 Of course, it's always best to find out on your own. Right? Our sign up? It's incredibly fast, and you can try PrivateVPN completely free, without any restrictions.
Will You Be Able to Watch Indian Hotstar in the US on Every Platform?
Unfortunately not.
See, while you will be able to watch Hotstar in the US, on your iPad, iPhone, Mac, Windows, Linux, and Android device, it gets a bit complicated when it comes to watching on a TV.
Why? As VPN services don't work with most operating systems on TVs. The exception? If you run Android on your TV.
The solution if you don't? To get an Amazon Fire TV Stick. The major advantage of Amazon devices over the likes of the Chromecast, Apple TV, and Roku TV is that the Amazon devices support VPN services which is the key if you want to watch Indian Hotstar in the US.
That's How to Watch Hotstar in the US
Found this helpful? PrivateVPN is able to unblock many other services out there, such as DAZN which is available in the US, but limited compared to other countries.
Written by Michael Smolski.