How to Watch the Women's World Cup Final on the Internet (Legally and in HD)
The Women's World Cup has been great. In fact, it has been an event that might change a lot for female football. The matches have been covered more widely than ever and attracted the most ever TV viewers. With that said, the final is upon, and while the World Cup has been covered greatly, it still wasn't shown everywhere. Hence you are searching for how to watch the Women's World Cup Final on the internet.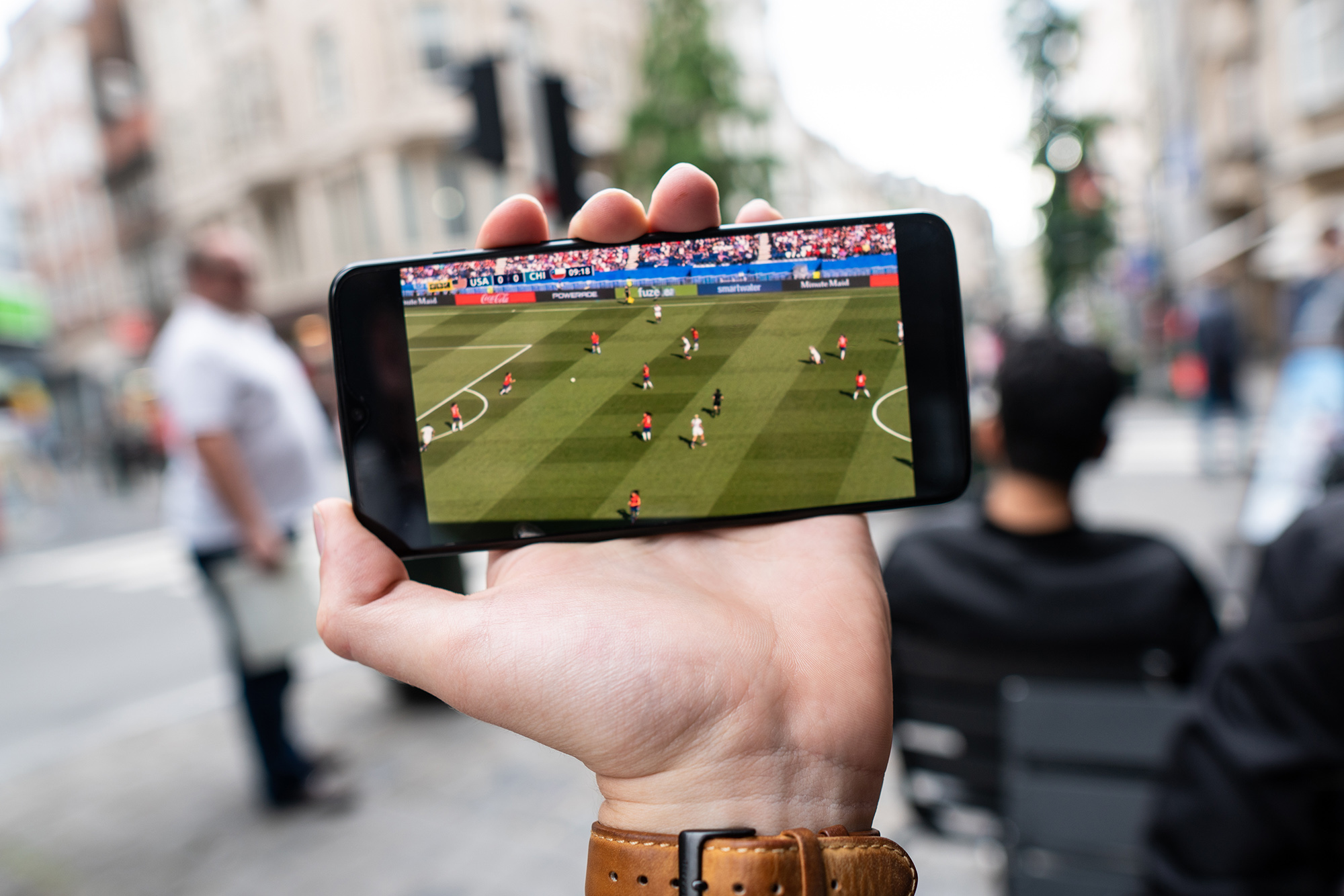 This method, it's fully legal and does not involve going sites that don't look safe and are filled with ads upon ads, only to either not show a stream, or to show one in poor quality, and without smooth playback.
How to Watch the Women's World Cup Final on the Internet
To watch the Women's World Cup final on the internet, first, you need to find a TV channel that shows it.
The best option? BBC.
They cover the event in-depth, for free, and also have an online player for streaming called BBC iPlayer.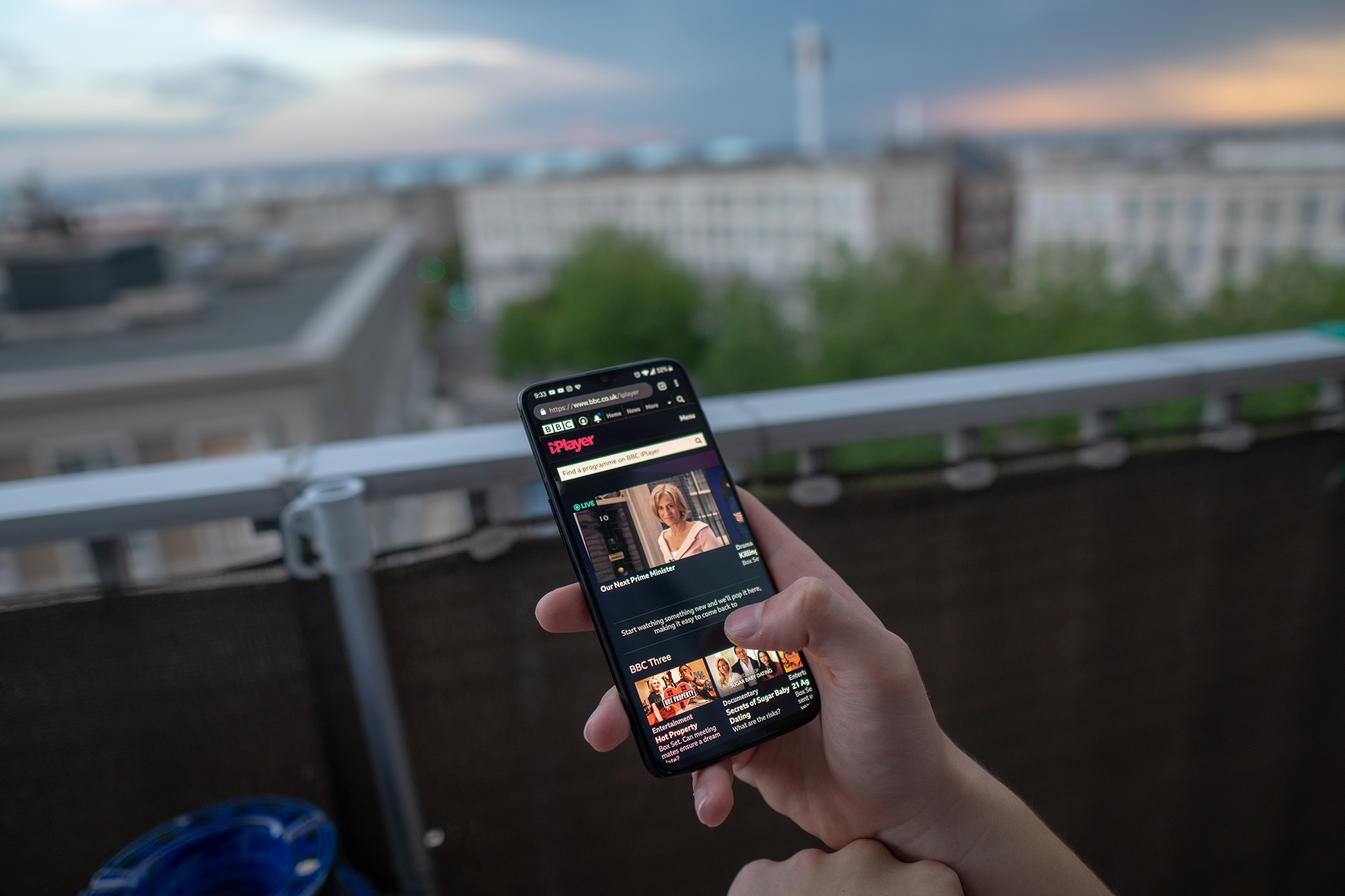 The issue with it?
It only works in the UK.
How to Make BBC iPlayer Think That You Are in the UK to Watch the Women's World Cup Final on the Internet
Fooling BBC iPlayer into thinking that you are in the UK is pretty simple.
Create a BBC account and connect to a VPN.
VPN services allow you to fool services into thinking that you are in their location, by virtually changing your location.
By connecting to PrivateVPN, you can be in the UK to watch BBC iPlayer or to watch Power on Netflix.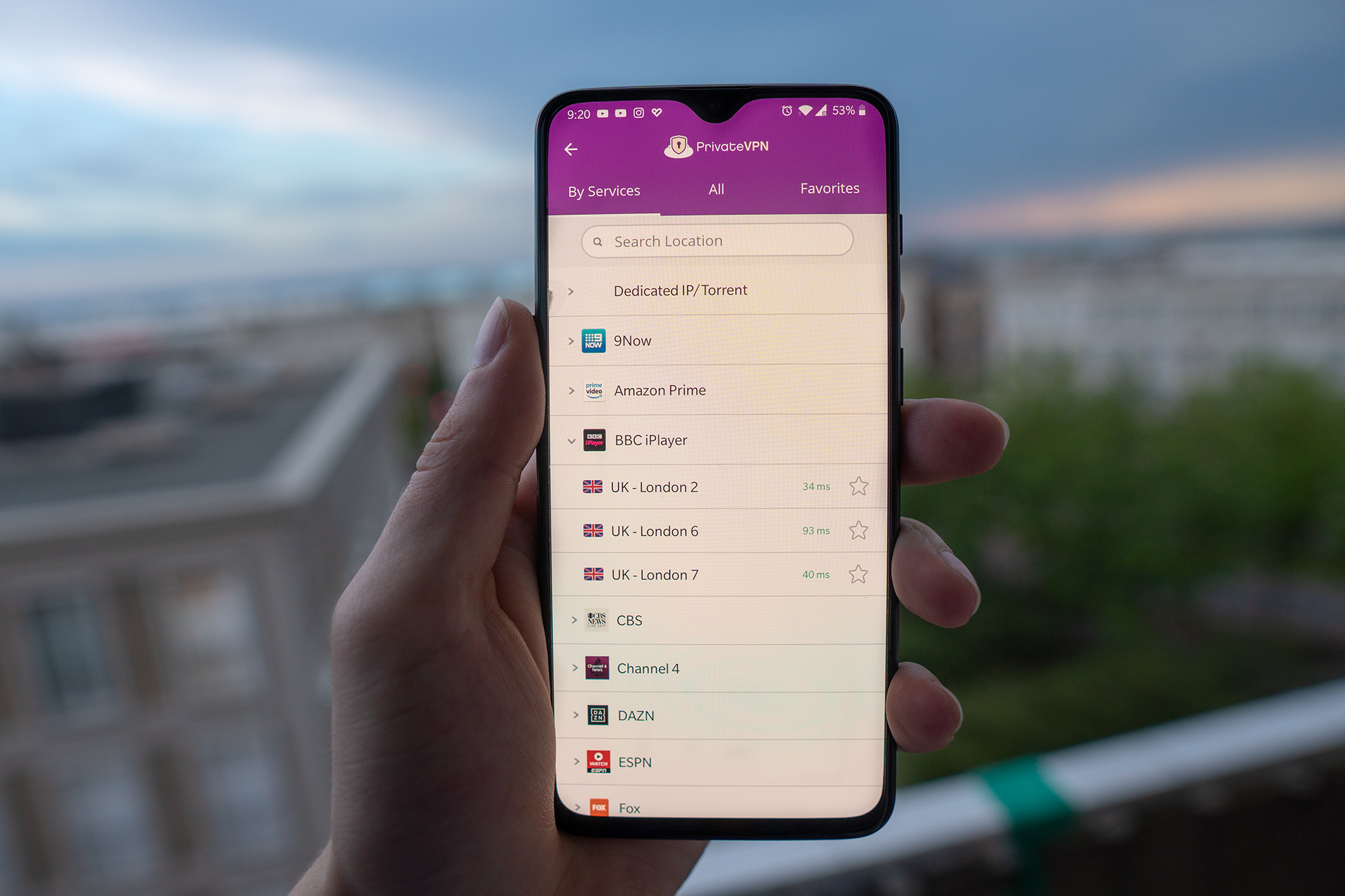 Will any VPN service work? That's where you need to be careful. Services like BBC iPlayer take actions to prevent services like BBC iPlayer from working, with ease. The problem with VPN services? That while most of them have thousands of servers, they aren't designed with entertainment in mind and don't end up working.
That's why PrivateVPN supports the most VPN locations for services like Netflix, without having thousands of servers.
Other benefits of getting a VPN
A VPN like PrivateVPN will help you watch the Women's World Cup Final on the internet, legally and in HD.
But is it worth getting a VPN just for one game?
What other benefits are there?
For one, you are fully protected on the internet. Your activities are protected with encryption and an IP address change. This is especially important in situations where you are using open Wi-Fi in places like Starbucks. Most people aren't aware of how easy it is to intercept data while connected to open Wi-Fi.
When it comes to protection, PrivateVPN comes with the highest grade 256-bit encryption code with 2048-bit DH key along with vital features such as IPv6 Leak Protection and DNS Leak Protection to ensure that there are no IP leaks. Most importantly, PrivateVPN is Swedish, and that allows for top security because of Swedish laws. Some providers say that they don't store logs (that can be exposed with) while there have been instances where that was not the case. Swedish laws? They prevent us from keeping logs of your usage, even if we cared about what you are doing.
But for many, the main benefit of using a VPN is for entertainment. With the right VPN, you can unblock Hulu in Canada, Australia, or wherever you are. Same with DAZN, and same with Netflix. Some countries have as little as 10% of American Netflix library. With a VPN, people in those countries can get all of that library without any issues.
That's How to Watch the Women's World Cup Final on the Internet
A VPN is how you do it.
And while getting one just for one game might not be worth it for most, the benefits of having a VPN will benefit most.
Ready to try?
Written by Michael Smolski.