Things to Know About Getting DAZN Outside of Supported Regions
DAZN is a fantastic streaming platform that we made plenty of guides about before. If you want to know how to watch DAZN on your iPhone, in France, or anywhere else, and search for it, it's most likely that you will find one of our guides about it.
But while we make plenty of guides about DAZN, we rarely talk about the little things about DAZN that people wonder about. And that's why in this post we are going to share things to know about getting DAZN outside of supported regions.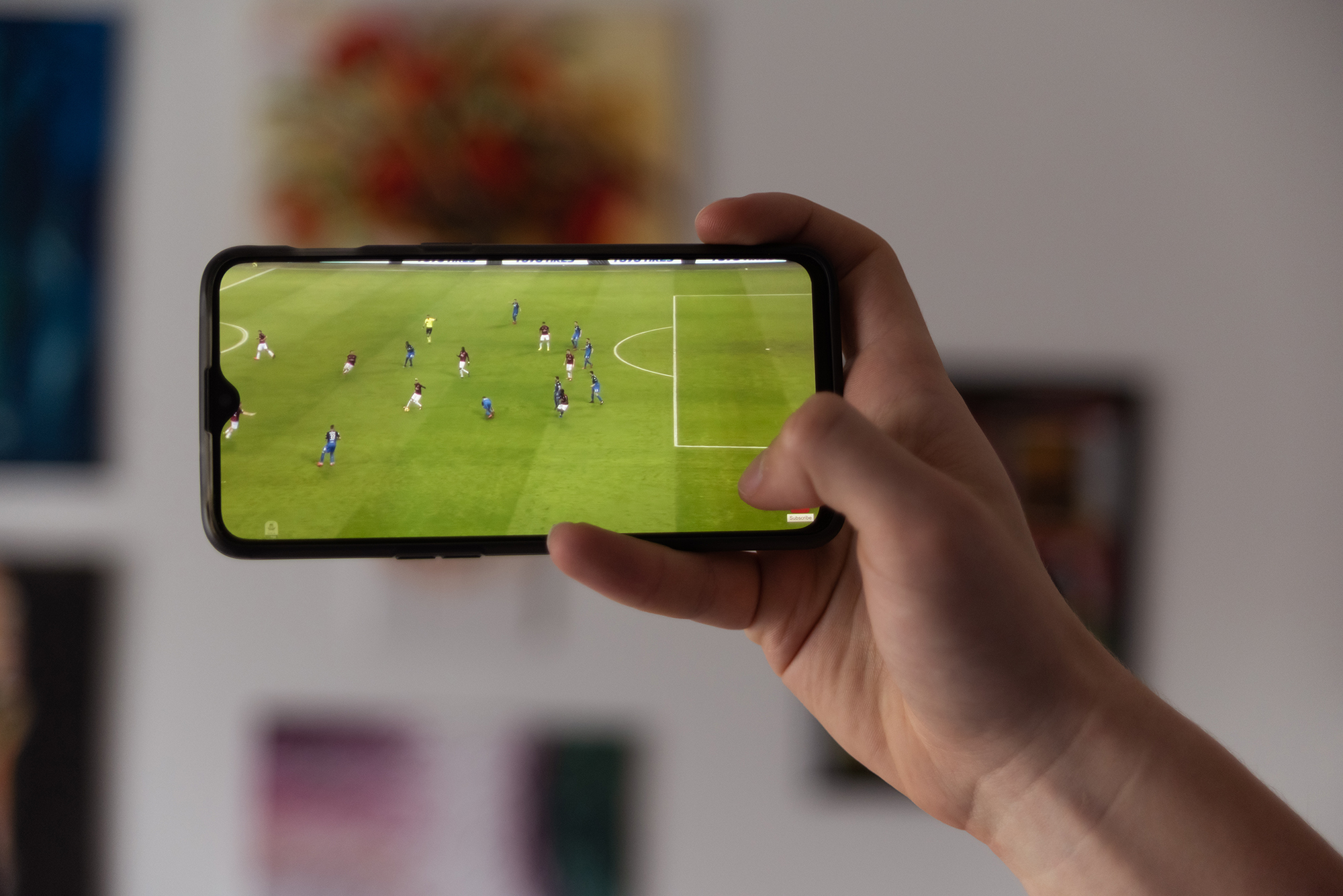 Not Every VPN Service nor Server Works with DAZN
Just because a company has thousands of servers, with plenty of servers in DAZN supported regions such as Canada does not mean that using that service will let you use DAZN. In fact, most services with thousands of servers don't support services like DAZN. That's because they sell by providing quantity and fooling people that "more is better."
There's a reason for why PrivateVPN supports 3 different DAZN locations and the most Netflix regions on the market while having under 200 servers. Quality matters. That's one of the important things to know about getting DAZN outside of supported regions.
Using Several Different DAZN Locations Is Possible
One of the things to really know about getting DAZN outside of supported regions is that once you have a DAZN account, you will be able to switch DAZN locations without a problem. For instance, if you get an American DAZN, you will be able to change your location to be in Canada so that you can access far more DAZN content than available on American DAZN. Most guides about watching DAZN would mention that you can only watch DAZN in your location. You can.
Provided that the VPN service that you use offers servers working with DAZN servers in different locations.
You won't be able to use Canadian DAZN if the VPN you are using supports only Italian DAZN. And that's where PrivateVPN comes in with support for American, Canadian, and Italian DAZN opening far more possibilities as far as watching content. US DAZN only supports fighting events at this moment which is why connecting to the likes of Canadian DAZN makes so much sense. And that's possible with the use of PrivateVPN.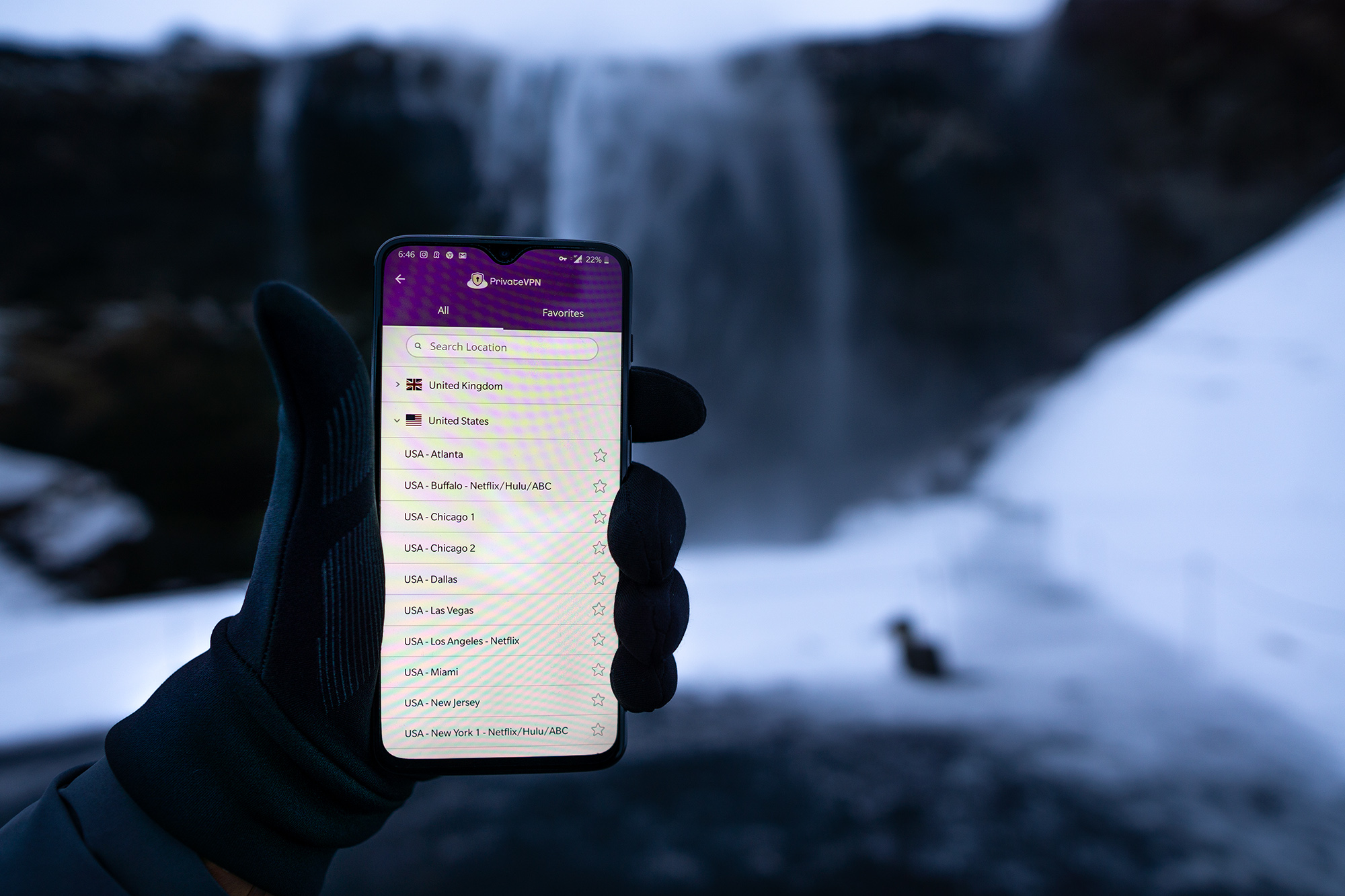 It's Possible to Make DAZN Work Everywhere but Not on Everything
Even if you are in China, you can, in theory, make DAZN work. We don't necessarily recommend it as while Stealth VPN which PrivateVPN comes with allows you to bypass China's VPN block just like other VPN blocks, Stealth VPN lowers your overall internet speed.
With that said, overall, it's possible to make DAZN work everywhere. The issue? Where you can make DAZN work.
For instance, Chromecast and Apple TV do not support VPN services. That makes it impossible to trick DAZN and thus prevents you from watching DAZN on such platforms unless you are in supported regions. And that applies to other platforms that don't support VPN services too such as your PS4.
And that's where the Amazon Fire TV Stick comes in. We made a guide about watching DAZN on the Amazon Fire TV Stick a long while back, and personally due to the fact that PrivateVPN is supported on Amazon devices, we really love the Fire TV Stick as it opens entertainment possibilities that are not possible on just about all other TV platforms.
How Many Devices Can You Use DAZN On?
One of the must know things about getting DAZN outside of supported regions is that if you are going to share with someone because they, for instance, created the account for you with their American, Canadian, or Italian card, is that while DAZN works with up to 6 devices overall, it only works with 2 devices at a time which is why it's important that you do not share DAZN with someone that is also going to share DAZN with someone. Otherwise, somebody won't be able to enjoy watching the match or event they wanted to watch.
Things to Know About Getting DAZN Outside of Supported Regions
It doesn't matter where you make your account if you use a service like PrivateVPN that will let you connect to other regions. With that said, you do need to use the right platforms to be able to watch DAZN on a big screen and you for sure need to make sure that you do not overshare your DAZN details.
Ready to join PrivateVPN? Ready to join DAZN? Check out our guide about how to get DAZN that applies worldwide. It's designed with Canadian DAZN in mind but works with Italian and American regions too.
Fancy unblocking Hulu, HBO NOW, and many other platforms? We hope to see you on our blog so! We have it all there!
Written by Michael Smolski.