Best VPN for Netflix in 2018 (Watch All of Netflix's Content)
Netflix isn't just based in the United States. It's not based in the UK only either. The best VPN for Netflix in 2018 isn't the VPN that has many servers in the UK and the US that supports Netflix. It's the VPN that supports many countries as far as Netflix goes. Sure, the US has the most content for sure, but it doesn't have all the content. Certain shows and movies are not in the US or the UK but are in other countries. The best VPN for Netflix in 2018 needs to be working with Netflix in 2018 but also needs to offer all the content that you might watch.
What Exactly Does the Best VPN for Netflix Need?
Servers. Working servers.
And that's a big problem when it comes to VPN services.
A service can have 100 servers in locations that Netflix has some exclusive content, but that means absolutely nothing if those servers don't work with Netflix.
Most services fail to check on this daily.
This matters due to the fact that Netflix makes a constant effort to stop VPN servers from working with Netflix as they are pressured by numerous companies to do so. Why should somebody pay for a TV subscription in an x country if they can connect to their Netflix while connected to a certain VPN server and access that content with their Netflix account?
It makes more financial sense to license certain content to other countries. But if people can just access something on Netflix then the company that buys the license to show that content in a certain country is losing money. Hence that pressure.
PrivateVPN makes sure servers work, and if one stops working, there's a new one in place.
The Locations That Matter When It Comes to the Best VPN for Netflix
PrivateVPN comes with servers that work with Netflix in the United States, UK, Canada, France, Japan, Denmark, Finland, Germany, Norway, Sweden, Switzerland, Netherlands, Italy, Spain, Australia, Brazil, Colombia, Argentina, and South Korea.
That's not a server in every single country but when it comes to the best VPN for Netflix in 2018, you only need to access servers with exclusive content, and if you have access to all of these servers that work with Netflix, that's all you need to get everything possible out of Netflix!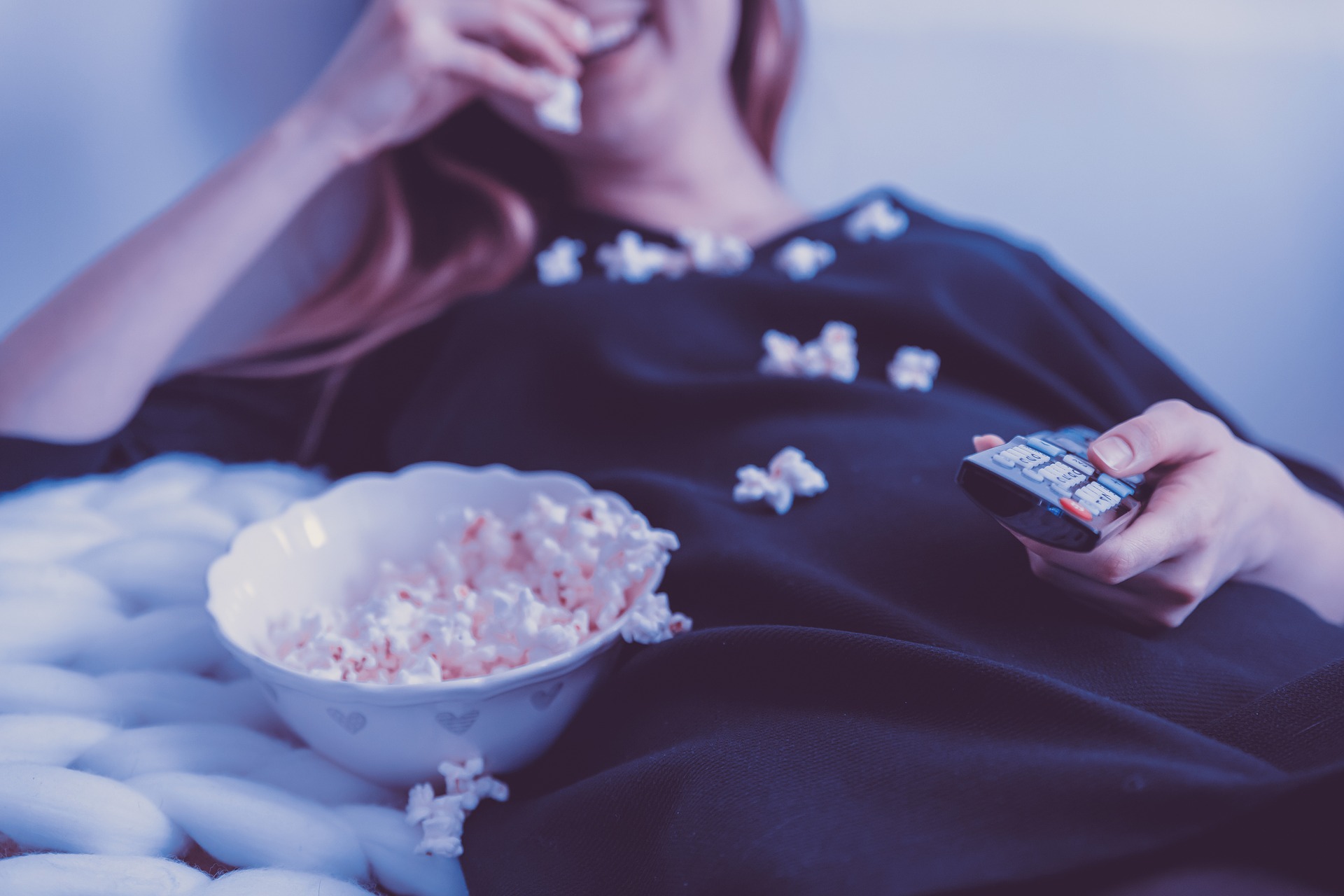 We don't offer servers in all countries on the planet but the servers we offer, they all provide access to something exclusive. And "exclusive" is what you should look for when it comes to the best VPN for Netflix in 2018.
Oh, and make sure to check out our full guide to unblocking Netflix if you are having some problems!
The Best VPN for Netflix Must Also Not Slow Your Netflix Down
We could say that a VPN will make your internet faster but frankly, in most cases, it won't as the only time it will happen is if your internet provider is intentionally slowing down your Netflix which is illegal in most countries. What the best VPN for Netflix in 2018 has to do though is not slow down your internet.
How? By investing in the highest quality internet capacity. At PrivateVPN we buy most of our internet capacity from IP transit providers directly. You most likely don't know what that means but to give you a comparison, you can also buy internet capacity from hosting sites, and those are much slower. A common choice as of course those are much cheaper.
What we are trying to say is that if your internet connection sucks that we are sorry. There's no helping you. Your Netflix will still be slow. But we won't slow it down with our service.
Netflix Works on a Lot of Platforms. So Should the Best VPN for Netflix in 2018.
The best VPN for Netflix in 2018 should not only provide a lot of working servers but also should work on a lot of platforms. Just as Netflix does. The standard support of Windows devices, Apple devices, Android devices is of course there, the Fire TV Stick is also supported, and so are Linux devices!
That's pretty much all the devices out there minus the Chromecast which no VPN service supports. And if you are a more advanced user, OpenVPN, and routers are also supported.
The Best VPN for Netflix in 2018 Should Not Cost More Than Your Netflix Subscription
Imagine paying for a VPN service more than for your Netflix. BestVPN has chosen PrivateVPN as the best value service. Everything you need for Netflix at a low cost. No wonder why BestVPN picked us!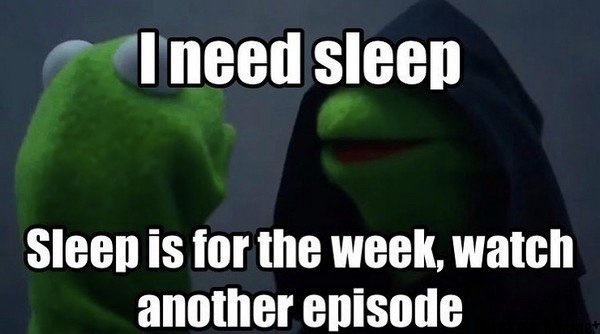 Oh, and if you are disappointed, you have 30 days to ask for a full refund. Why do you think we give this option? As we are confident in our service! Looking for the best VPN for Netflix? Join us.
Written by Michael Smolski.