How to Watch American Netflix on the Fire TV Stick in 2018
Do you want to watch American Netflix on the Fire TV Stick? It makes sense. In 2018, the Fire TV Stick is probably the best entertainment device out there. Yet if you are in the wrong country, it can also be one of the worst, because the opportunities of usage die depending on where you are. It's a prefect device to take for travel if you want to stay up to date with your shows but yet it's the worst because of the limitations that you might have t to deal with depending on where you are right now.
Why Do These Limitations Even Happen?
As In order for somebody to show you something, they need to have a license for that. When you get licenses, they don't automatically just apply worldwide. With most productions, you need to pay more if you want to show something in more countries. As a result, even giants like Netflix can't show everything as it just costs too much money to show certain shows or movies everywhere. And sometimes, it doesn't make sense financially to show that type of content.
The system can sometimes be weird though as a few countries that you never heard of probably do show more content than your country.
So How Can You Watch American Netflix on the Fire TV Stick in 2018?
No. You don't need to get a visa to the US so that you can do something in the settings of your Netflix so that it will forever be American. No, that's not needed at all. There's big misconception that if you make an account in the US or tweak something while being there, that you will be able to watch American Netflix on the Fire TV Stick and not just without a problem. Not true. You don't need to step a foot in the US in order to watch American Netflix on the Fire TV Stick in 2018. Instead, you merely need to be there virtually.
Netflix only needs to think that you are in the US. How do you fool Netflix? By using a VPN which is a virtual private network that allows you be anywhere you desire when it comes to your location on the internet provided that the company you are using has servers there. If you connect to an American server, you can watch American Netflix.
Oh, and they also need to work, and it's easy to get a working VPN server but not so easy to get a working VPN server when it comes to watching American Netflix as companies with rights to movies and shows were complaining, and Netflix had to take action.
You need to use the right VPN service, and it can't be free, as free ones are used so much that these are the most blocked ones. Now, luckily on the Fire TV Stick, you can actually install android apps, and our PrivateVPN app is available for download from the app store there. The great thing about the Fire TV Stick is that it offers that support for apps that the likes of Chromecast don't. And that's what makes the Fire TV Stick the best device for entertainment.
See, a VPN service allows you to change your location without actually moving anywhere. The only moving you will probably have to do is when you try to figure out where you put your remote for your Fire TV Stick last night when it comes to making this work.
How to Get PrivateVPN on the Fire TV Stick?
Before you get the app, you should register. You can do so on our site by clicking the Buy button on the top-right of the screen. It's an easy 3-step registration process. Lastly, after you register, search for PrivateVPN via the search button on the remote of your Fire TV Stick or otherwise through the search bar. Once you open it, you need to connect to either our Buffalo, New York City 1, or Los Angeles server. Otherwise, American Netflix won't work for you.
But we also offer many other servers that allow you to access the likes of Swedish Netflix for instance. There's a full guide on setting up Netflix on our blog so check that you if you are interested in seeing more than just American Netflix content.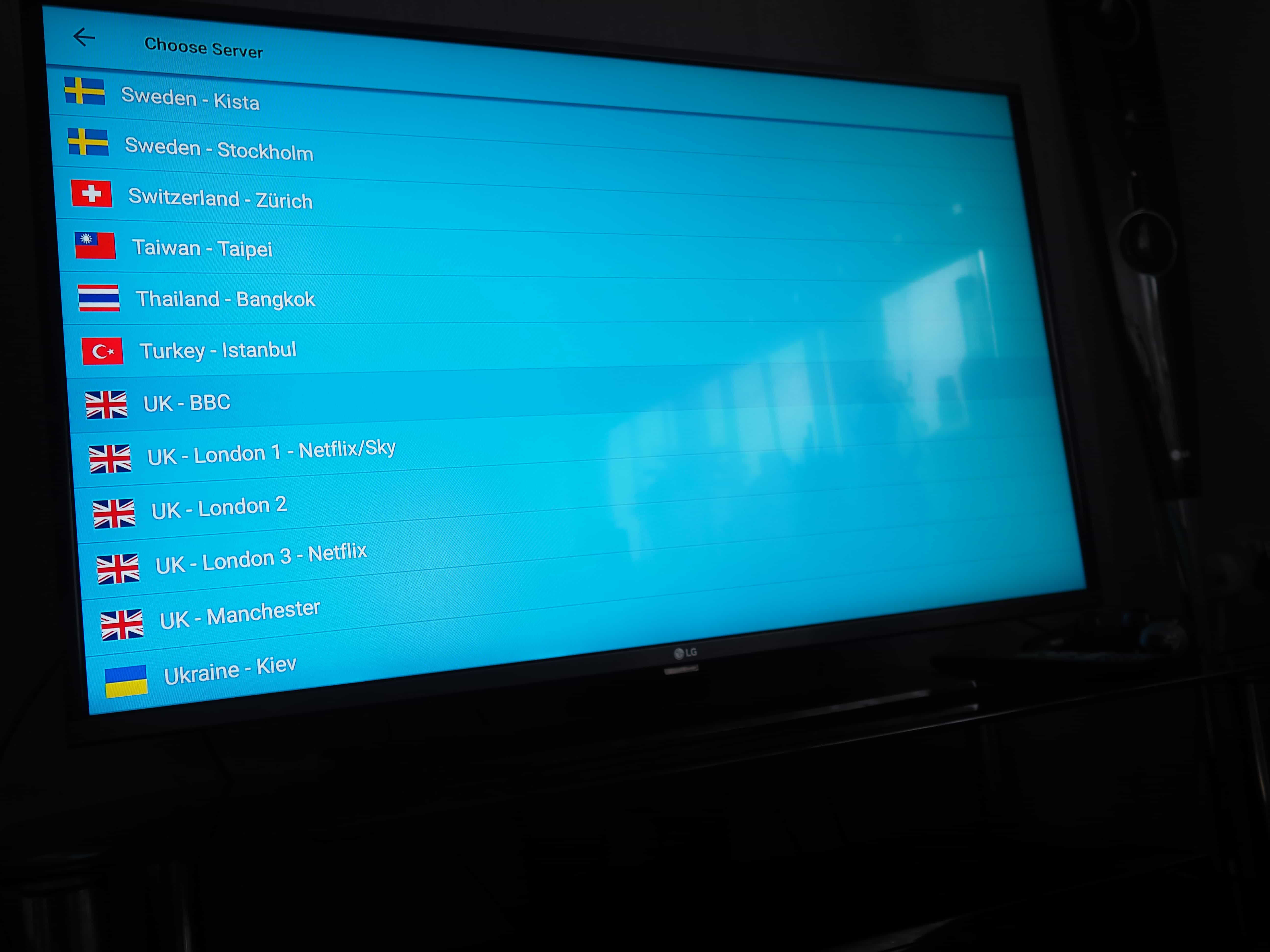 Written by Michael Smolski.