How to Watch American Netflix on a TV
You don't need a smart TV to watch American Netflix on a TV. Most of the time, a smart TV is actually of no use to you at all when it comes to watching American Netflix. Luckily there is a simple way to watch American Netflix on any kind of TV regardless of where you are.
Of course, we are assuming that you have a TV that supports HD or better but if you don't then you are probably not reading this anyway.
And no, we are not going to tell you that you should connect your laptop to your TV via an HDMI port. This whole thing takes too much to set up every time you want to watch something.
Watch American Netflix on a TV That Is "Smart"
Here's the issue with smart TV's. They aren't created equal. Most suck and perform like a phone from 2012. That's one problem. This whole "apps" problems. All these TV manufacturers are trying to create their own platforms meaning that there are too many platforms but not enough apps for all of the platforms.
Sure, all of these smart TV's will have Netflix but how many will allow you watch American Netflix regardless of where you are? Just about zero. Unless you are using a smart TV that supports Android apps. As that's the key to watching American Netflix on a TV. You need to use a VPN.
If you don't know, a VPN is a virtual private network. Something that we provide. You can be anywhere in the world without being there when you are connected to a VPN. In your instance, in the US. Or perhaps in a different location. The American Netflix has the most to offer, but it doesn't offer everything either. Our VPN service offers servers in 56 locations, and a lot of them work with Netflix but make sure to check our guide on Netflix on that first.
If your smart TV supports Android apps. then you merely have to search for PrivateVPN and download it. The problem is that most smart TV's done, and you can't get any form of VPN services on them.
But there is a way whether you are using a smart TV or not.
Watch American Netflix on a TV Regardless of What TV You Have
Now, this option isn't always fully ideal as it requires you to wait but it will allow you to watch American Netflix on any TV. The device is called Amazon Fire TV Stick, and it can turn any TV into something more than just a TV. This device makes most smart TV's look ancient. You can even play mobile games on it, and it costs less than €50.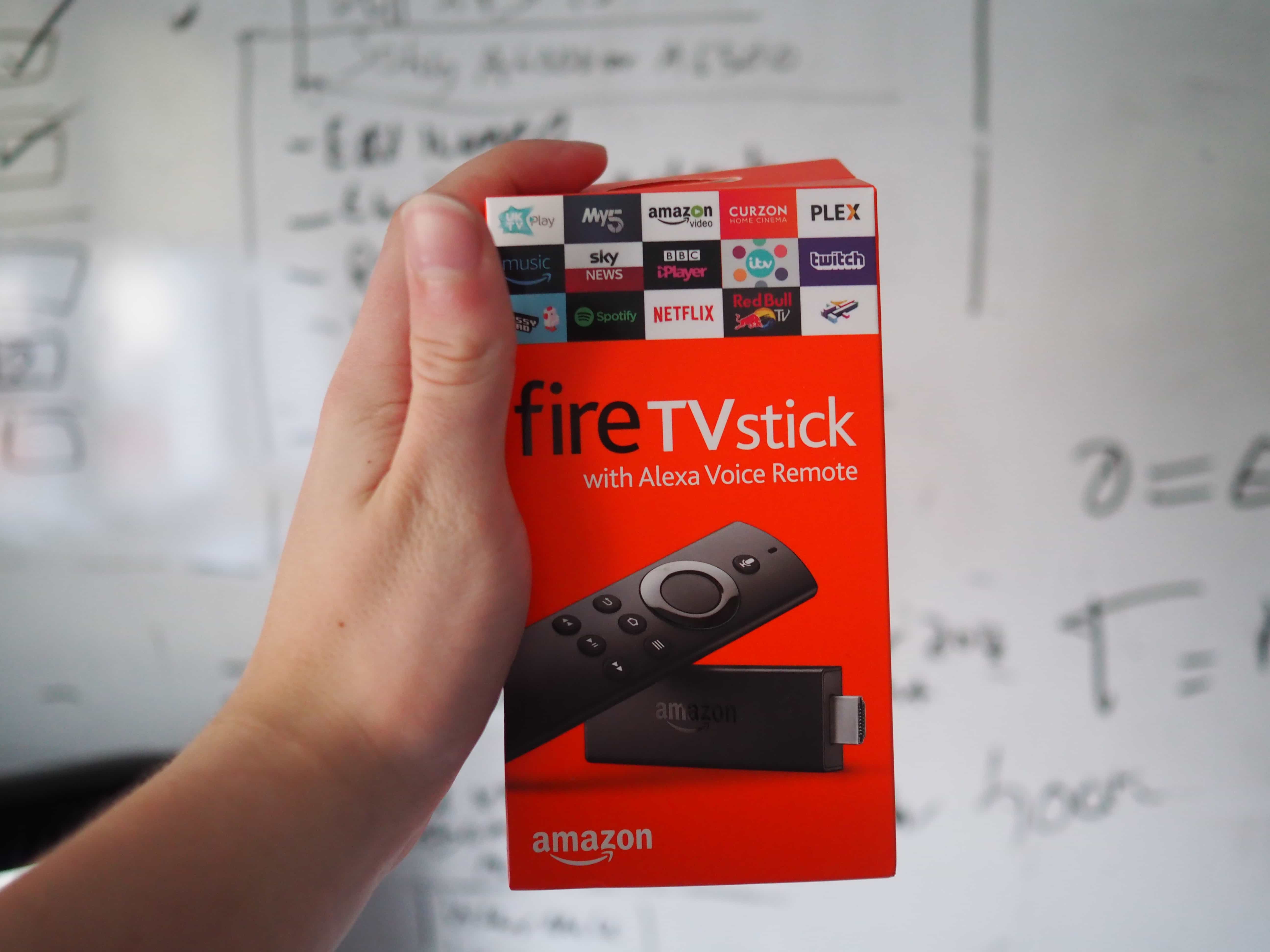 The vital thing about the Amazon Fire TV Stick is that it supports Android apps. In fact, you can install PrivateVPN on it directly from the Fire TV Stick without having to do some tweaking to download some other Android apps that do not support the Fire TV Stick officially but work with it.
Here's what you do after you get an Amazon Fire TV stick. You make an Amazon account ideally under a UK address if in Europe, and you then search for PrivateVPN. You can do so by pressing the microphone button on your remote and stating "PrivateVPN" or by pressing on the search bar and typing "PrivateVPN" in.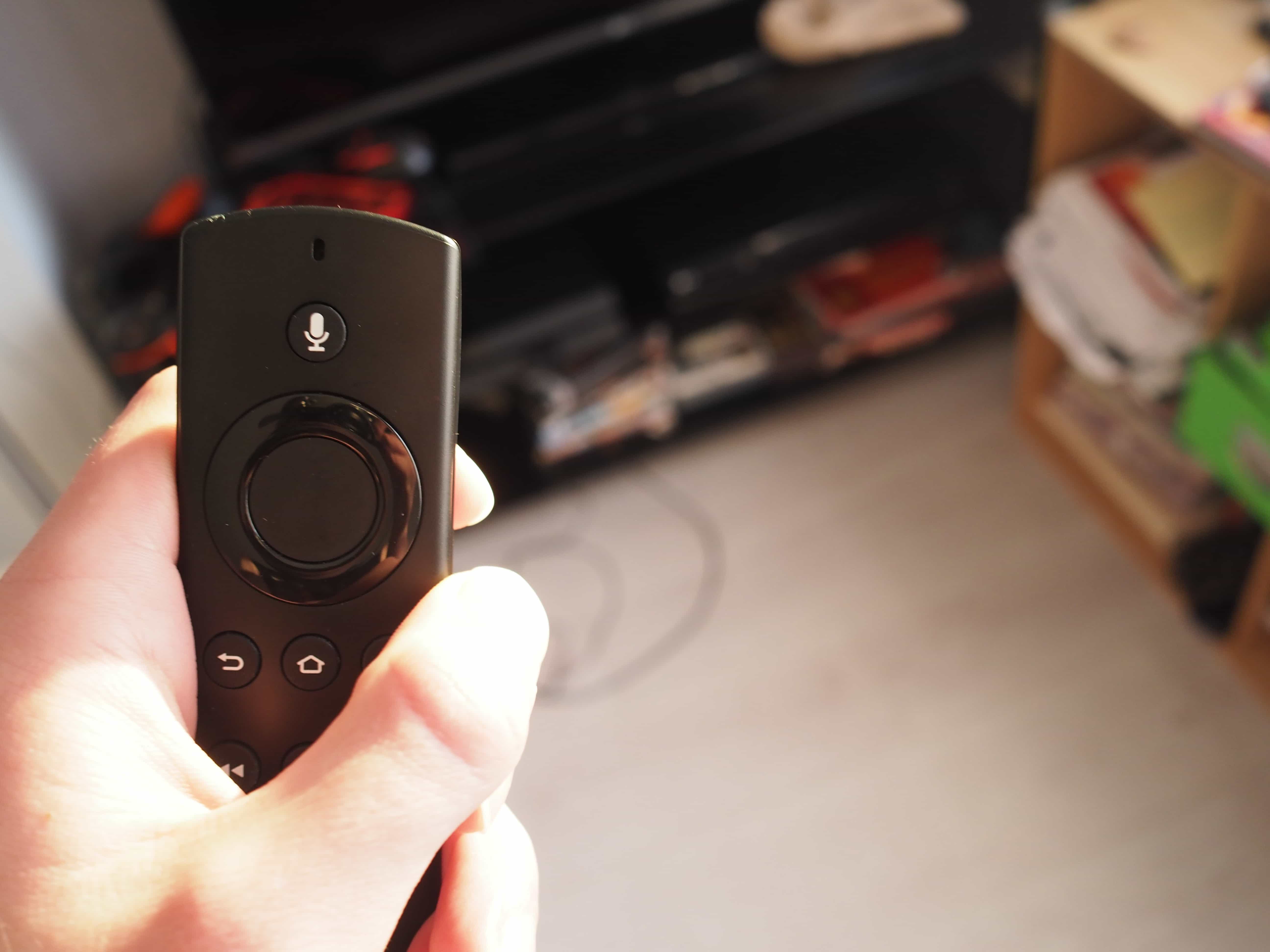 After you install PrivateVPN, connect to it with your account and connect to one of our servers that work with American Netflix and lastly turn on Netflix and enjoy finding the new range of shows that were not available in your location before, oh, and on your TV, without any problems.
Devices like Chromecast are great for just watching Netflix but if you want to watch American Netflix on a TV then you need something like Fire TV.
The American servers that work with Netflix: Buffalo - New York City 1 - Los Angeles
Making a PrivateVPN Account
Click on the Buy button on the top right of our site and go through our 3-step registration process in which you select your plan, provide your email and password, and choose the method of payment. And yes, if you find that this isn't working, we offer a 30-day refund for our VPN services.
Written by Michael Smolski.