How to Watch Six Nations on the Internet for Free
So you are a rugby fan and feel like there's not enough information on where you can watch Six Nations on the internet for free whether it's the final or the semi-final? We feel you. Luckily. It's not a hard task. Most certainly an easier task than playing rugby.
So How Can One Watch Six Nations on the Internet for Free?
The first thing that probably comes to your head is illegal streaming sites. And yes, they work. They offer a free service that's watchable, but that's just it. Streaming sites often have a limited amount of resources meaning that if too many people come, then the servers will crash. Of course, they are also not legal. Well, it depends on what country you are in. They are legal in Canada but not legal in the EU for instance. But then, on the other hand, the chances of something happening to you because you watched a stream are pretty low.
While PrivateVPN does not support illegal activities, if you choose that course of action, at least use a VPN. A VPN encrypts what you do meaning that everything becomes nonsense to everyone else trying to access it.
So that's one way you can do it. Simply by searching for a stream on Google. The problem with that is that while you might see the match, it will be in a pretty bad quality and with constant breaks. Do you want that? Probably not.
How to Watch Six Nations on the Internet for Free and Legally
You need to be in the UK for this, but there is also a way to do it if you are not in the UK. It's actually pretty simple. You go into BBC's iPlayer and select the Six Nations match that's about to start, and it will start playing. That's only if you are in the UK. If you are not then you will get a message stating that what you are trying to watch is not available in your country instead.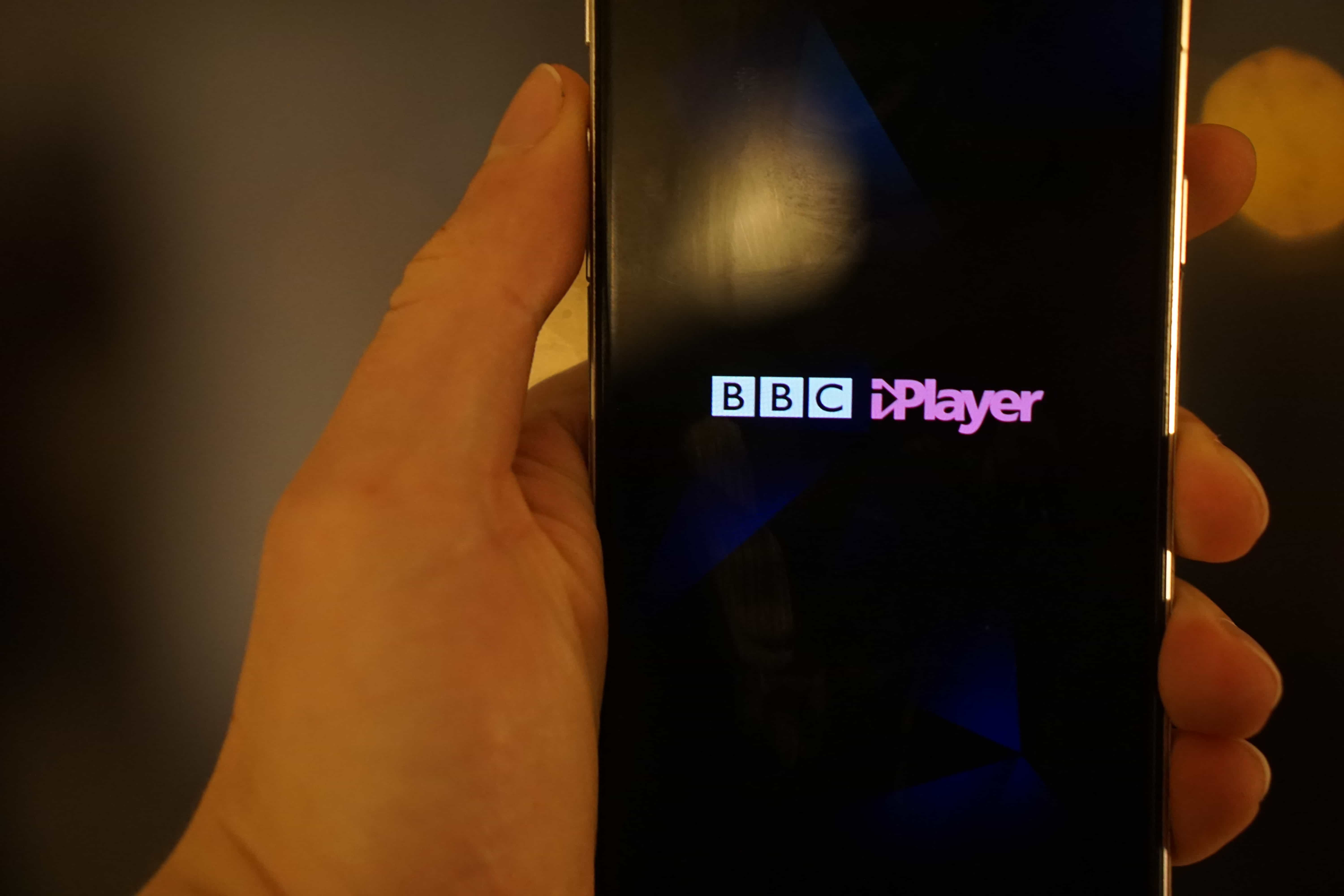 Now, BBC isn't the only one showing Six Nations, so there is a chance that if Six Nations is being shown in your country and that broadcaster also has an internet player, that you will be able to watch Six Nations without any difficulties. But if you aren't in a country where a TV broadcaster has a player that will show the six nations then you need to be virtually in a country where a broadcaster does have a player and is showing the Six Nations.
And that's what a VPN does. And at PrivateVPN, our servers work with BBC iPlayer which is not always the case. If you connect to our UK - Stream server, then you will be able to use BBC iPlayer and thus will be able to watch Six Nations on the internet for free and legally. Oh, and we do have a guide on BBC iPlayer so if you have any problems with getting BBC iPlayer running, that guide will solve it.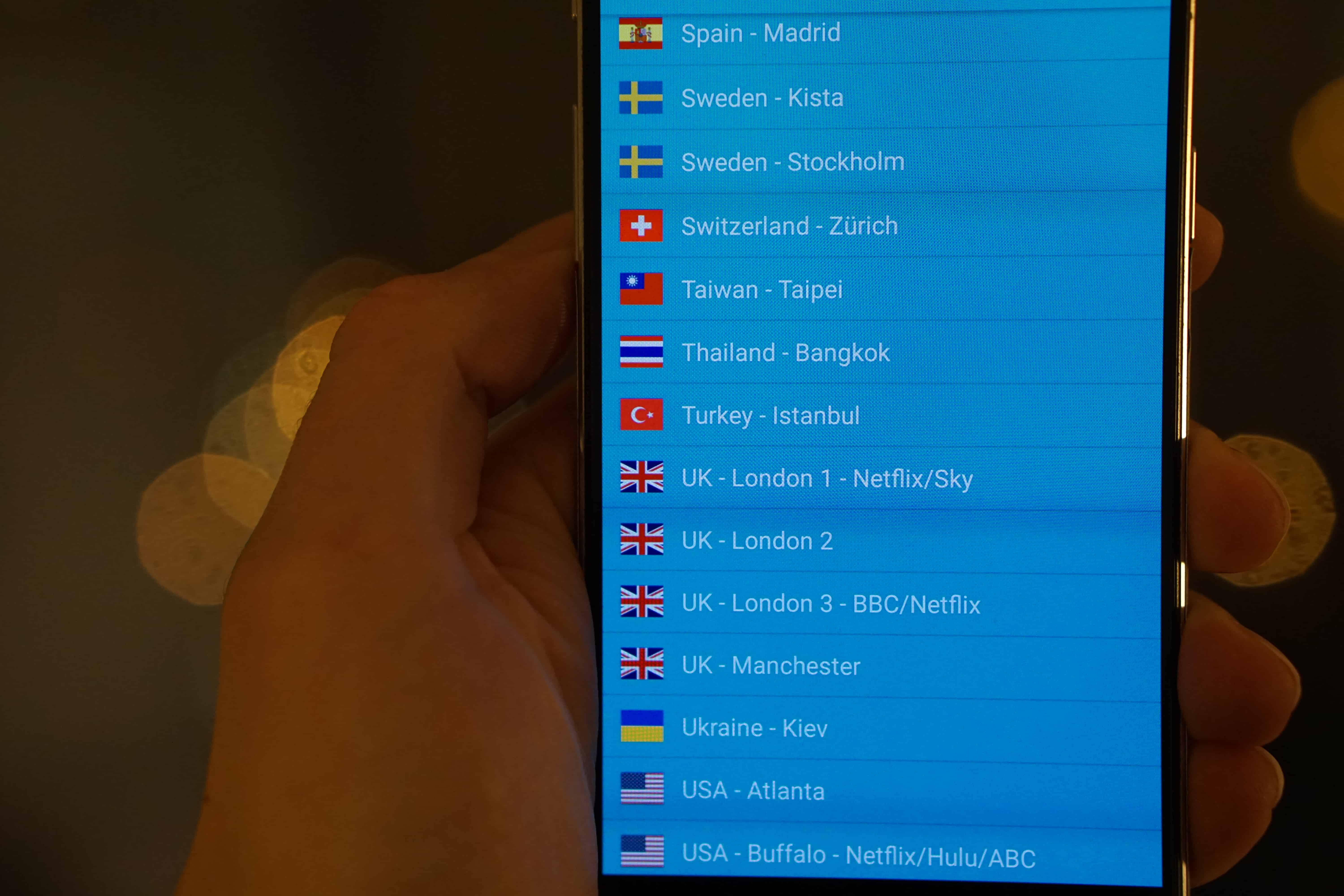 How to Set PrivateVPN Up?
Six Nations is about six nations. Our registration process? It only consists of 3 steps. Selecting your plan. Choosing your password and typing in your email. And lastly choosing the method of payment. Of course, after you register you also need to download our client and then lastly you also need to connect to one of the working servers with BBC iPlayer.
Written by Michael Smolski.