Customer Case - Företagslån
I am delighted to announce the successful partnership between our PrivateVPN team and Företagslån.se. Företagslån.se functions as a platform where visitors can select from a variety of lenders offering business loans, which they refer to as "företagslån" in their terminology. Over the recent months, we've had the privilege of providing exceptional personalized services to Företagslån.se, ensuring a seamless and gratifying experience that precisely aligns with their specific requirements.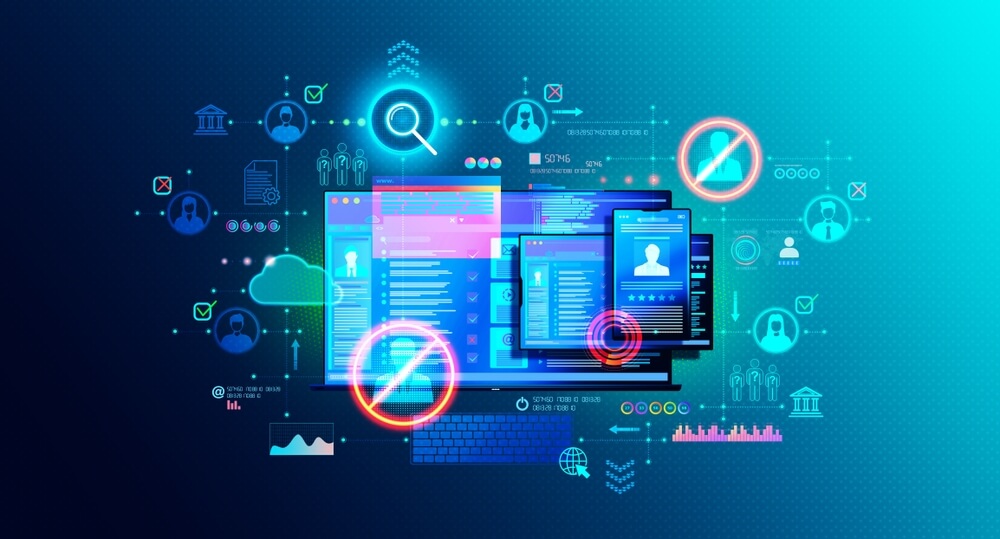 What were your primary objectives when inquiring about a new VPN service?
Our primary objectives in the search for a new VPN service were to guarantee the security and confidentiality of our online activities, both personal and professional. We aimed to shield our data from potential cyber threats while maintaining anonymity during internet browsing. Additionally, we aspired to gain access to a wide array of global content by circumventing geo-restrictions and enjoying uninterrupted streaming. Cost-effectiveness was also a pivotal consideration in our decision-making process, as we sought a VPN service that struck a harmonious balance between features and affordability for our user group.
In what ways did PrivateVPN aid you in selecting the ideal VPN?
PrivateVPN assisted us in accomplishing our principal objectives when seeking the best VPN service through several means. Initially, PrivateVPN's robust encryption protocols and stringent no-logs policy ensured the security and privacy of our online activities. This played a critical role in safeguarding our personal and professional data from potential cyber threats.
Furthermore, PrivateVPN's extensive network of servers enabled us to effectively bypass geo-restrictions and gain access to a diverse range of global content, elevating our online experience. Their VPN service provided dependable and high-speed connections, guaranteeing seamless streaming and smooth browsing.
How would you characterize your partnership with PrivateVPN?
Our collaboration with PrivateVPN has consistently exceeded expectations. They have consistently delivered tailored services customized to meet the specific needs of Företagslån.se. Throughout our partnership, we've been impressed by their unwavering commitment to ensuring a seamless and gratifying experience. Their proactive approach and dedication to comprehending our platform's requirements have rendered this collaboration both fruitful and enjoyable.
Which of PrivateVPN's services are you currently utilizing?
At present, we are utilizing several of PrivateVPN's personalized VPN solutions. These services ensure the efficient and reliable operation of our platform, Företagslån.se, for our users. PrivateVPN has played a pivotal role in delivering bespoke solutions that precisely cater to our requirements and facilitate the seamless connection of visitors to various lenders.
Would you recommend PrivateVPN to others?
Undoubtedly. Our experience with PrivateVPN has been outstanding. They have consistently provided exceptional tailored services that align perfectly with the needs of Företagslån.se. Their unwavering commitment to ensuring a seamless and satisfying collaboration has made a significant impact on us. We wholeheartedly recommend PrivateVPN to any organizations seeking a dependable and customized VPN solution.