How to Keep Your Internet Browsing Private at Work in 2018
So you want to keep your internet browsing private at work in 2018?
Perhaps you had a bad experience with your activities on the internet being monitored last year with your past or current employe and were given a warning.
Well, we believe in privacy wherever you are. Whether in
somebody's
home, the
airport
, or at work.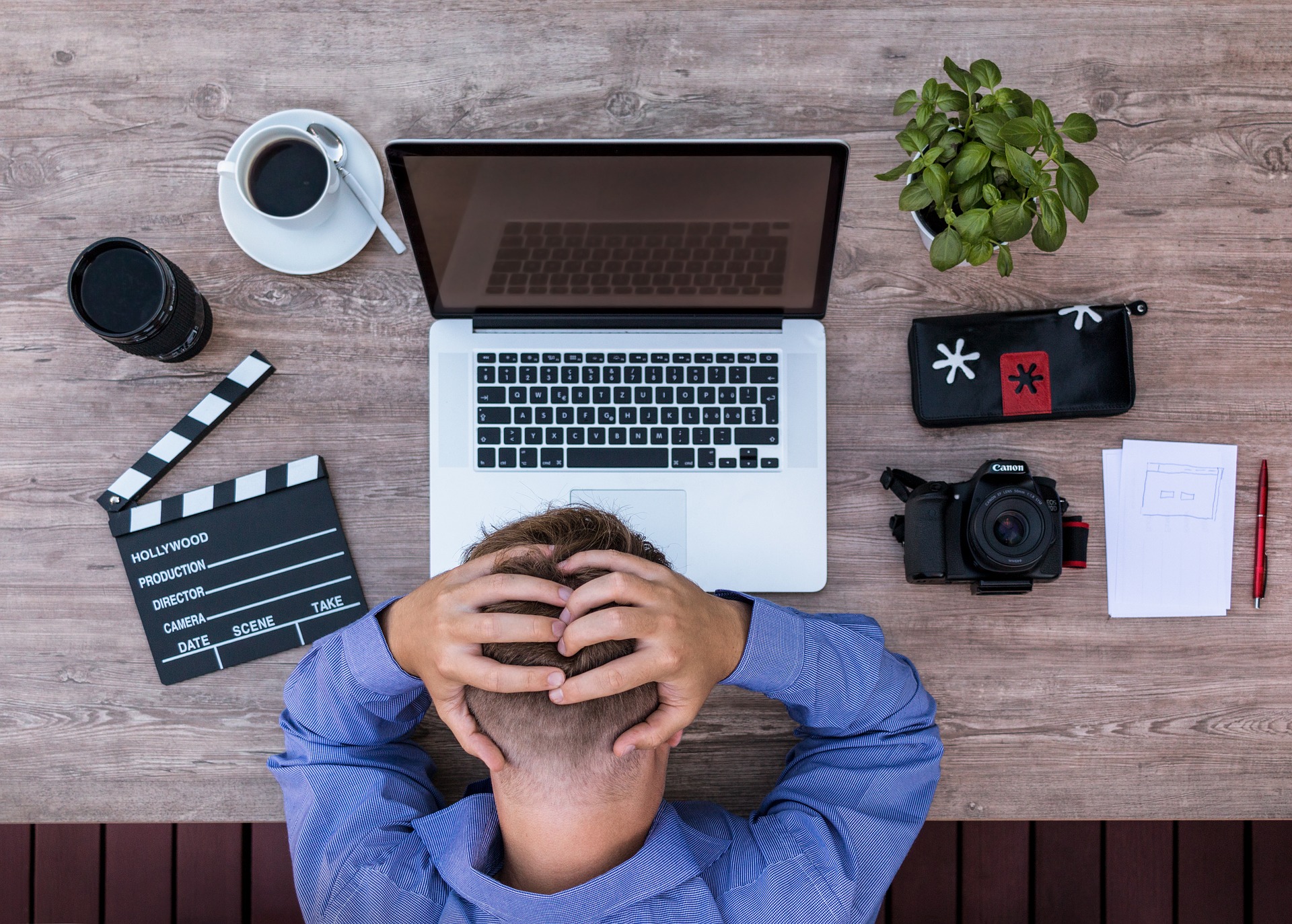 These are some of the main problems people have when it comes to internet browsing at work:
Some Websites Don't Work
You are working late at night. Your international country is playing a match. Or maybe, maybe it's your team. Of course, you want to know what's going on. So you go to a website where you can watch the match or check the score, but it doesn't work. Your employer can easily block access to websites that you want to access.
You Employee Sees What You Are Doing
We all forget how to do things from once in a while. Without a doubt, you don't want your employee seeing that you are searching for how to do a straightforward.
It might make them question why you are working there, especially if you don't have the nicest boss.
You Don't Feel Confident in Work Knowing You Might Be Being Monitored
Imagine somebody staring at you while you work. That's what it feels like. You can't fully be yourself, and because of that, you don't perform your best.
So How Do You Keep Your Internet Browsing Private at Work in 2018?
When it comes to unblocking websites blocked by your employer, you need to change your IP address temporarily. This will allow you to bypass any content filters placed by your employer.
When it comes to keeping your internet browsing private at work by preventing your employer from seeing what you are up to, you need to use encryption.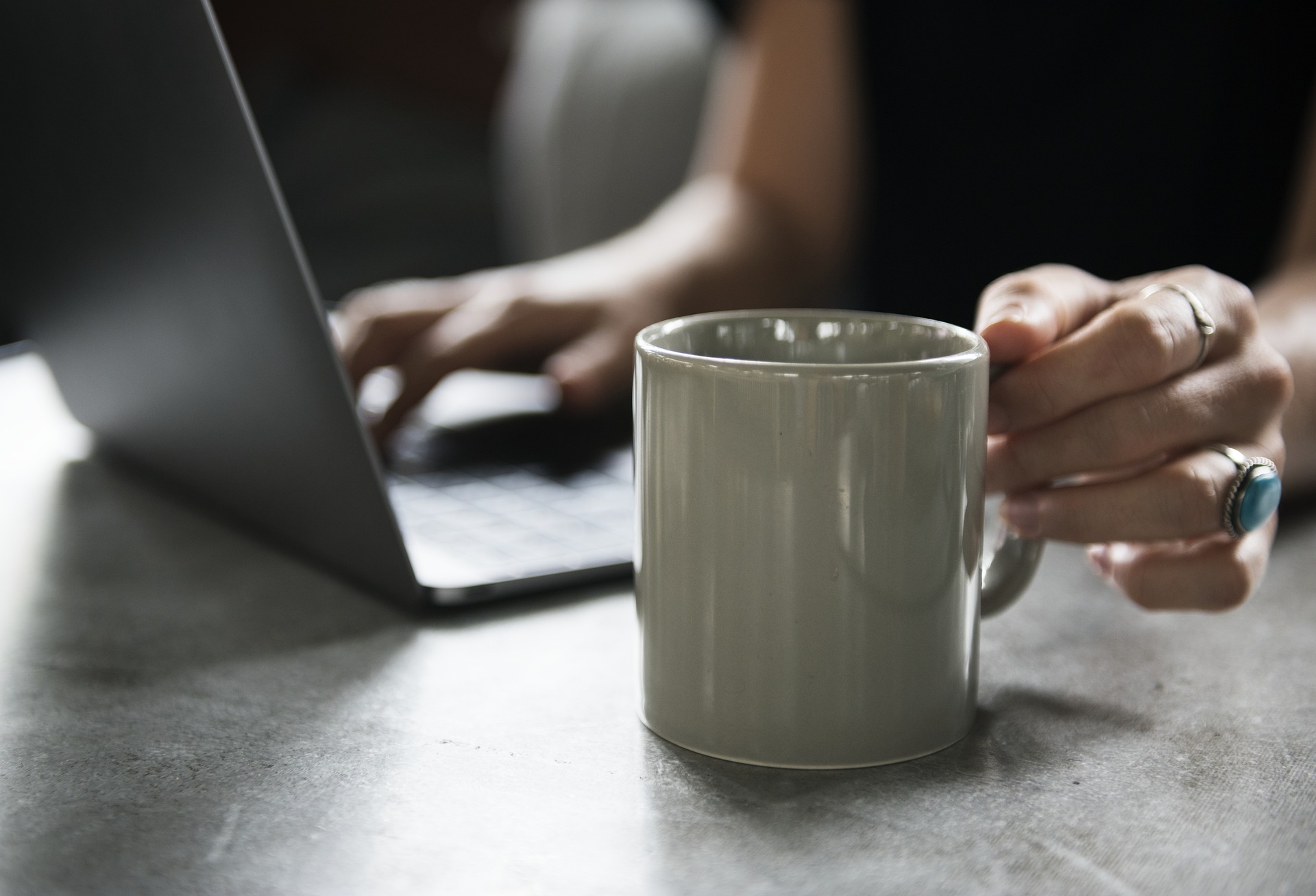 How do you do all of these? With a VPN.
When you connect to a VPN, your IP automatically changes. And the great thing about
PrivateVPN
is that that it comes with
56 different server locations
. What does that mean? It means that if you are in Poland and want to use
American Netflix
if you connect to an American server, you will be able to do so.
Wherever a server is will be your location if you connect to it.
But you also want to keep your internet browsing private at work, right? When you use a VPN, you are also encrypted meaning that
if you are searching for something when connected to it, that information will just be a bunch of nonsense to somebody trying to access it compared to if you didn't use a VPN.
If you are using an office computer or are connected to a network of your employer, your activities can be monitored.
Your activities can also be watched in
public places
and even
Starbucks
actually. Any network that isn't yours puts your privacy in danger. Actually, all networks put you in danger as the government and your internet provider can monitor your activities regardless of what network you are connected to.
PrivateVPN
uses a military-grade
AES 256-bit encryption
code with 2048-bit DH key. You probably don't know what that means but to put into the plainest English, the company you are working for won't be able to afford to crack that kind of encryption.
Perhaps that's why the U.S. government uses that kind of security.
How Do You Install PrivateVPN?
Getting all that security would make you think that this is not simple. It is. It's a 3-step process to create an account and a 3-step process to overall stay secure.
Firstly, press the Buy button on our site. You will be taken to a 3-step registration.
You select your plan.
You choose your password and email.
Lastly, you choose your method of payment. Oh, by the way, we were chosen as the best VPN service for value by BestVPN.com.
You register, you install, you connect.
It's that simple.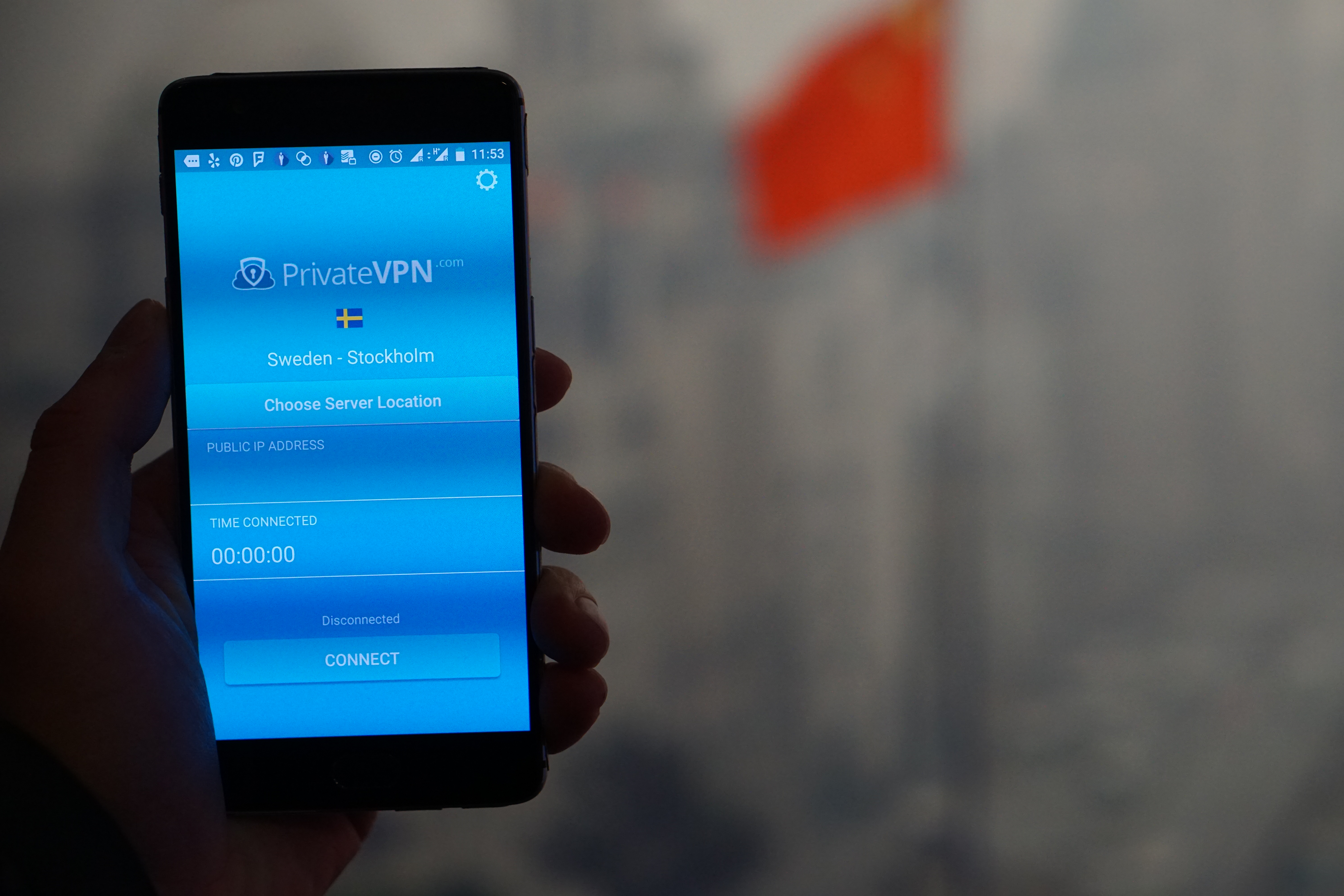 To install
PrivateVPN
, go to
Download
section at the bottom of our site and find a version that suits whatever you are using or just search for
PrivateVPN
in your app store if on a mobile device. Make sure to reach out to our award-winning
customer support
as chosen by
vpnMentor
if you have any problems.
After the app is installed, provide your registration details and connect to whatever server you desire. If you want to keep your internet browsing private at work in 2018, this is how you do it.
Written by Michael Smolski.